Squamish RCMP are investigating the report of thefts of two bikes from Downtown Squamish.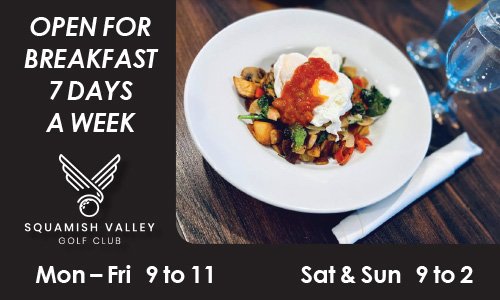 On January 24, 2022 Squamish RCMP received reports of thefts from vehicles at the 1300 block of Victoria Street and the 37000 block of Cleveland Avenue. A ladies pink electric cruiser and a men's blue downhill mountain bike were taken in this theft.
Mischief call
On January 22, 2022, Squamish RCMP attended a report to a mischief call where a vehicle had a name ALIE scratched into the bumper on Third Ave. Call police if you have any information.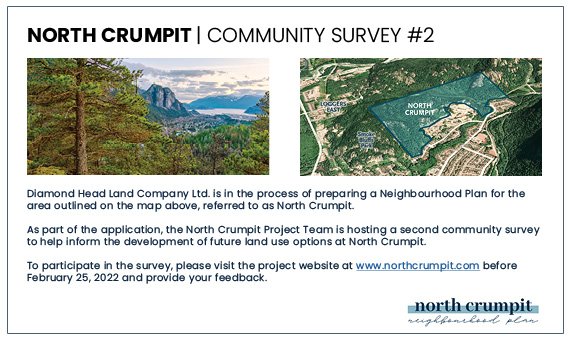 On January 22, BC Highway Patrol officers were conducting traffic enforcement when they stopped two different vehicles where drivers were prohibited from driving. The vehicles were removed from the highway.
Anyone with any information is asked to contact the Squamish RCMP at 604-892-6100, or contact Crime Stoppers at 1-800-222-TIPS, or go to the website www.solvecrime.ca