The Mamquam Sewer Project is likely to cost approximately $1.2 million more than what had been originally budgeted, according to a District memo.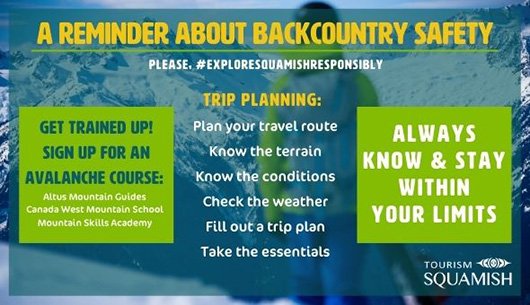 Last summer, the District began construction of a gravity sewer upgrade project on Mamquam Road, from approximately Willow Crescent east to Glenalder Place. The project will replace an old sewer line that was undersized for future upstream development.
Complete Utility Contracting (CUC) was the lowest bidder and was hired to complete the work with the District's budget of $2.3M.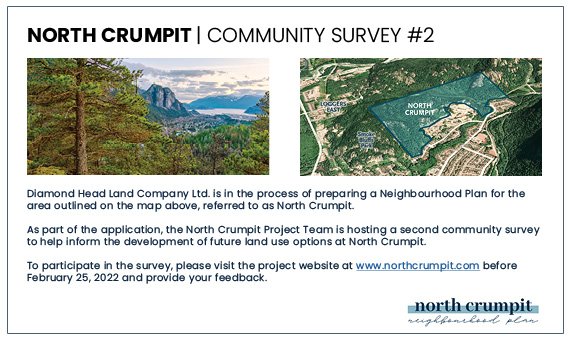 The project was suspended due to "unanticipated obstructions" related to excavations under Highway 99, and challenging site conditions. The project was initially budgeted for $2.3 million but will now cost $1.25 million more.
While earlier the project was estimated to be complete in 2021, it is now being phased over two years, and will include additional inspections and engineering costs, scoping of unexpected site conditions, contractor's claims and the costs incurred from two unsuccessful highway crossing attempts.
These costs will be covered under the annual Sewer System Repair and Replace budget, and some projects planned for 2022 will now be moved out to later years. The project will now be publicly tendered and construction will begin this year.