Squamish RCMP has impounded a drunk driver's car after the man drove the vehicle into a ditch.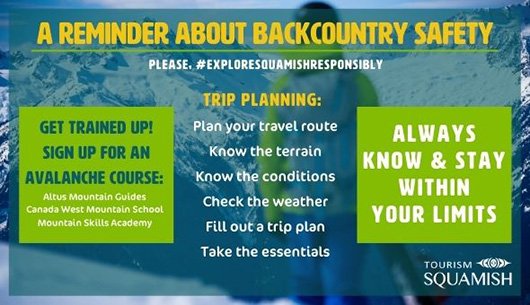 Last week, police was called to a report of a vehicle in the ditch with the driver being intoxicated. Squamish RCMP gave the driver a breath test, which he failed. The vehicle was impounded and the driver was taken to the hospital.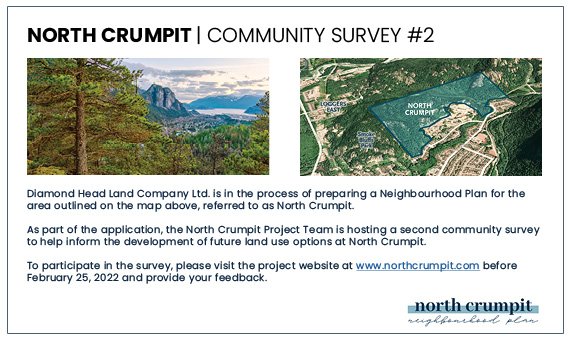 Excessive Speed
On February 3, BC Highway Patrol was conducting speed enforcement on Highway 99 and pulled over a pickup truck travelling southbound doing 156 km/hr in an 80 km/hr zone. The driver was issued a ticket and the vehicle was towed.
Anyone with information is asked to contact the Squamish RCMP at 604-892-6100, or contact Crime Stoppers at 1-800-222-TIPS, or go to the website www.solvecrime.ca