On February 11, 2022 Squamish RCMP pulled over a vehicle in downtown Squamish that was associated to a prohibited driver.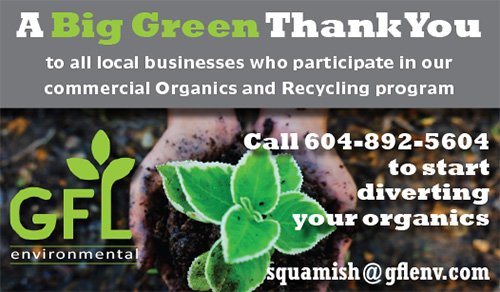 Upon speaking with occupants in the vehicle, one of the passengers gave a false name, twice. Upon further investigation, the officer found that same passenger was breaching multiple conditions. The person was arrested, and the vehicle was searched by officers.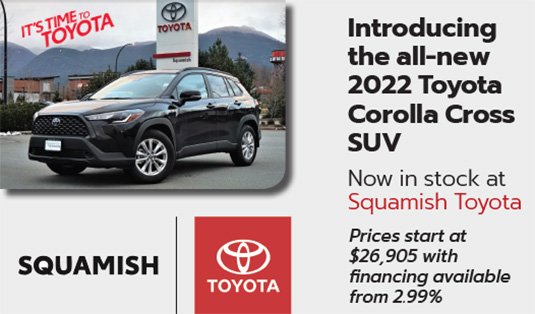 Several items including suspected crack cocaine, large amounts of money, speed pipes, brass knuckles and an unlabelled can of bear spray were found. The passenger will appear on a later court date.
Excessive Speed
On February 11, BC Highway Patrol was conducting speed enforcement on Highway 99 when a vehicle was identified travelling 122 km/hr in an 80 km/ hr zone.
The driver was an N driver with a history of multiple driving infractions. The vehicle did not have M&S or winter tires. The vehicle was towed and impounded and the driver was issued a ticket.