The Sea to Sky Community Services (SSCS) is leading a new affordable housing project in Pemberton, located at the corner of Harrow Road and Highway 99. The project is being done in partnership with BC Housing and the Village of Pemberton.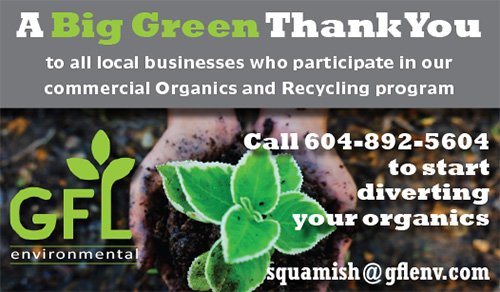 The project will be a mix of rents and incomes within a single building, providing affordable non-market rental housing to families, seniors, and persons with disabilities. Thirty percent of units will be market rentals (moderate incomes), 50% will be 'rent geared to income' (subsidized units for households that meet BC Housing limits), and 20% will be deep subsidy or for low incomes.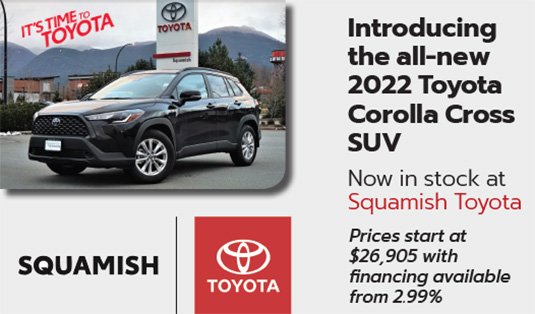 The housing program does not include housing with support services or residential care components. The proposed development will have 63 housing units for community members and ground floor commercial space, some of which will be for SSCS staff and programs so they can provide much needed community services in Pemberton.
Residents are invited to give input in three different ways:
Take part in the online survey open Monday, February 14 until Monday, February 28, 2022. Visit surveymonkey.ca/r/HarrowRoadProject to take part.
Join one of the virtual Community Dialogue Sessions to find out more and provide input. These sessions will introduce the project team and give time for participants to provide feedback.
Sign up to one of the sessions below (the content will be the same at both sessions):
Community Dialogue Session – Thursday, February 17, 2022 | 7 pm
https://www.eventbrite.ca/…/harrow-road-project…