Businesses in Downtown Ottawa have been hard hit by the ongoing illegal blockades of the nation's capital.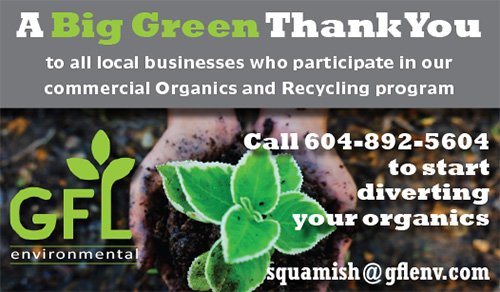 Since the beginning of the pandemic, the Government of Canada has been committed to supporting businesses and entrepreneurs and will continue to help them with the supports they need to recover. The federal government has announced $20-million investment to provide non-repayable contributions to Ottawa businesses who have suffered losses due to these illegal blockades.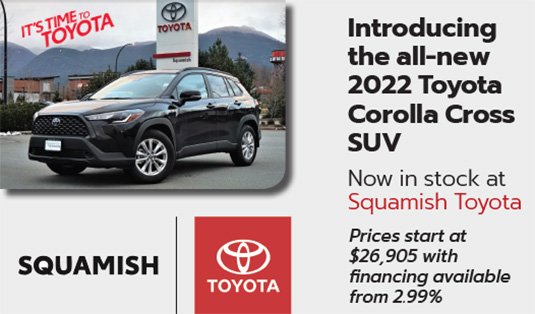 Small businesses will be able to apply for non-repayable contributions of up to $10,000 for non-deferrable operational costs not covered by other federal programs.
"For the past three weeks, many businesses in the downtown core have been unable to operate safely due to serious concerns caused by the blockades, which has resulted in significant financial losses for local businesses," Ottawa said.
Invest Ottawa, a not-for-profit organization, will be collaborating with key partners in the region, including the Ottawa Board of Trade and the Ottawa Coalition of Business Improvement Areas, to deliver this support.
"We have heard the growing concerns and frustrations from many of the Business Improvement Associations and small businesses in Downtown Ottawa that were forced to close, or have seen their business drastically impacted due to the illegal blockades in Ottawa. Our government's investment of up to $20-million to Invest Ottawa will help local businesses get the support they need to recover," said Helena Jaczek, Minister responsible for the Federal Economic Development Agency for Southern Ontario