A special weather statement is in effect for Howe Sound. A period of cold temperatures will continue in Metro Vancouver, Fraser Valley, and Howe Sound.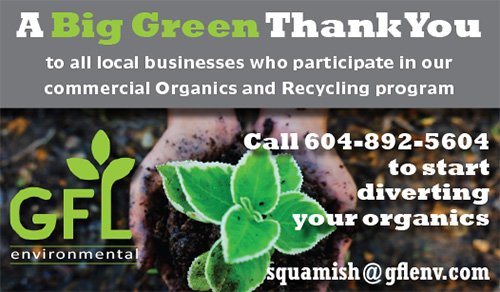 An Arctic air mass is in place over the B.C. coast. Temperatures this morning are expected to be minus 5 or colder. These temperatures combined with light easterly outflow winds will result in windchill values near minus 10.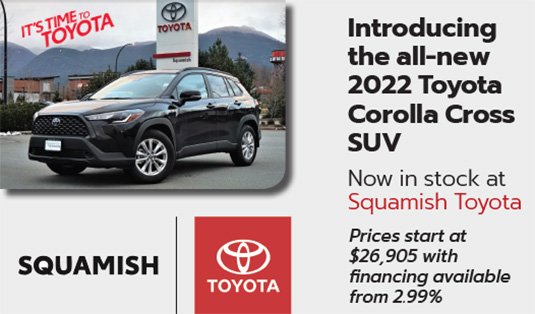 Temperatures will rise to plus 5 this afternoon but will lower to minus 5 again Friday morning. A gradual warming trend will start this weekend. Dress warmly in layers, if outside. Ensure that shelter is provided for pets and outdoor animals.