The River Forecast Centre is issuing a High Streamflow Advisory for Howe Sound.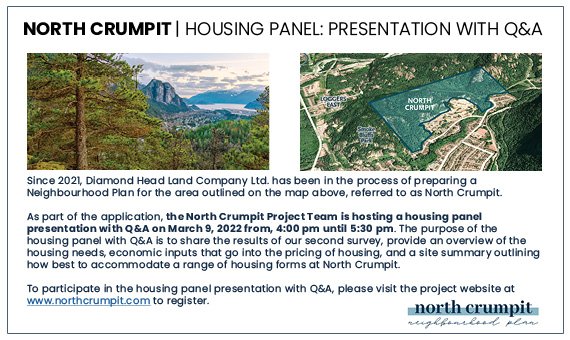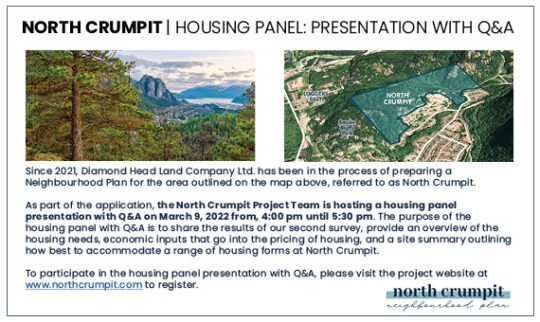 The advisory is also in effect for Sunshine Coast, North Shore Mountains, Metro Vancouver, and Fraser Valley including the Chilliwack River and surrounding tributaries.
Rivers in the Metro Vancouver, North Shore Mountains, Howe Sound and Fraser Valley are expected to see rises in response to successive storms and associated rainfall and snowmelt.
Uncertainties include the overall amount of precipitation that will fall, locations of heaviest precipitation, and degree of snowmelt from mid-elevations.
The public is advised to stay clear of the fast-flowing rivers and potentially unstable riverbanks during the high-streamflow period. The River Forecast Centre continues to monitor the conditions and will provide updates as conditions warrant.