A US man, charged with smuggling a large quantity of methamphetamine into Canada was sentenced to 10 years of imprisonment.
On July 20, 2020, two US citizens operating an ATV with a loaded trailer, illegally crossed the Canada-US border into the area near Mt Lehman Road, in Abbotsford.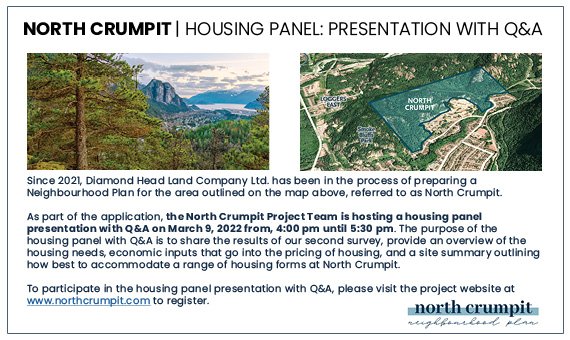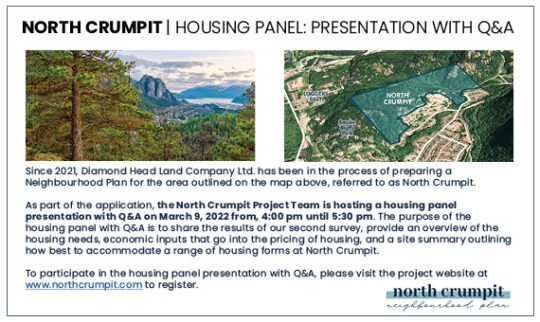 The ATV and trailer were located by police and one of the two suspects was arrested on scene. A second suspect fled the area, but was identified through the course of the investigation. The trailer was loaded with duffle bags which contained a total of 198 kg of methamphetamine.
Zacchary Marcus Scott Hecock was later charged for Importing a Controlled Substance, and Possession of a Controlled Substance for the Purpose of Trafficking. No charges have yet been laid against the second suspect.
On February 22, 2022, Hecock appeared in Abbotsford Provincial Court and pleaded guilty to both charges. He was sentenced to 10 years in prison, in addition to a 10-year firearm prohibition and a DNA order.
"I'm extremely proud of the daily work being done by the men and women of the Integrated Border Enforcement Team who work tirelessly to ensure our borders are secure while limiting the influx of toxic drugs into our communities," said Superintendent Bert Ferreira, Officer in Charge of the BC RCMP Border Integrity Program.