This spring break, the Britannia Mine Museum is bringing back their family-friendly, interpreter-led "Mini Mud Monsters" special educational programming inside their Terralab STEAM learning space.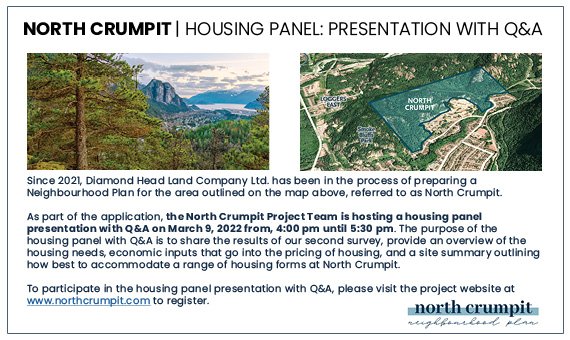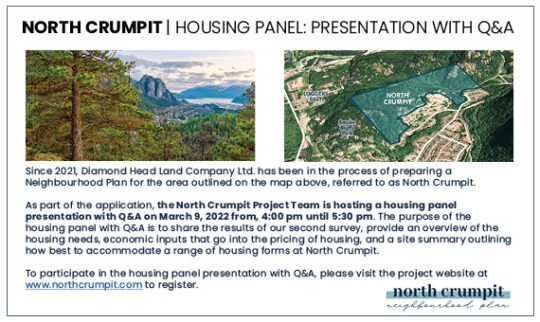 The Museum's Terralab is an exhibit and STEAM programming space that allows for public and student engagement on the innovative exploration of sustainable mining and our move towards sustainable resource extraction. Current displays focus on the building's history as an Assay Lab used by scientists to analyze mineral samples, as well as the remediation of acid rock drainage from old mine tunnels.
In the "Mini Mud Monsters" drop-in sessions, participants will see what microorganisms in our freshwater ecosystems look like up close and learn how they help us understand the human impacts of metals and mining. Animals such as caddisflies, scuds and young dragonflies range in their tolerance to pollution and can help us to better understand the health of an aquatic environment. This year interpreters will show off live insects and worms that have been collected from nearby Britannia Creek, as well as preserved specimens.
"Our Terralab is a unique exhibit and learning lab space where inquisitive minds can come and experience hands-on STEAM activities to discover the science of mineral exploration and environmental remediation," says Derek Jang, Manager of Interpretive Delivery at the Britannia Mine Museum. "We hope to inspire kids to learn more about STEAM related fields and explore the innovative role our natural ecology plays in developing sustainable mining practices."
The "Mini Mud Monsters" drop-in sessions will run between 1:30 p.m. and 4 p.m. on the following days, and is available via general admissions:
| | |
| --- | --- |
| ·       Saturday, March 12 | ·       Sunday, March 20 |
| ·       Sunday, March 13 | ·       Monday, March 21 |
| ·       Monday, March 14 | ·       Thursday, March 24 |
| ·       Thursday, March 17 | ·       Saturday, March 26 |
| ·       Saturday, March 19 | ·       Sunday, March 27 |
All Spring Break activities at the Museum are designed to be COVID-safe, organized in small bubble groups, with enhanced sanitation procedures in place, and are included with regular Museum admissions.
General admission tickets and annual memberships are available online at www.britanniaminemuseum.ca.