One man is dead after a skiing accident at Cypress Mountain Resort. The incident happened on Saturday morning when a 50-year-old man struck a tree as he was skiing at the resort.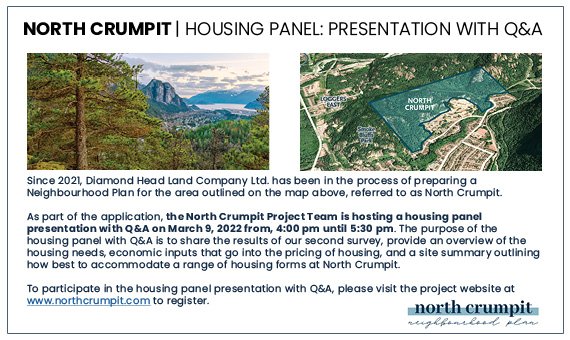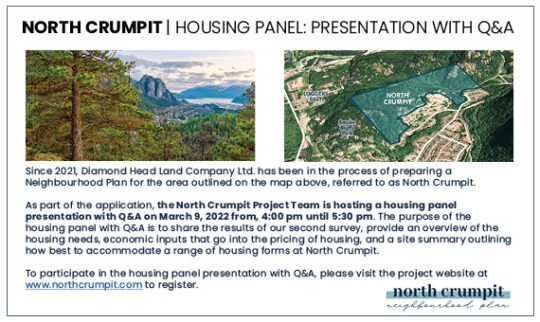 According to a report, the man lost a ski while he was going downhill. This resulted in the man losing control and colliding with a tree.
He was rushed to waiting paramedics at the base of the resort. B.C. Emergency Health Services responded with an air ambulance but he was pronounced dead at 11:30 am.
In a written statement, thanked first responders for trying to save the man.
"Cypress Mountain Resort Ski Patrol, and the entire resort team extend our deepest sympathy to the family and friends for their tragic loss," said Russell Chamberlain, the president of the Cypress Mountain Resort.
Chamberlain also thanked the first responders for their prompt response.