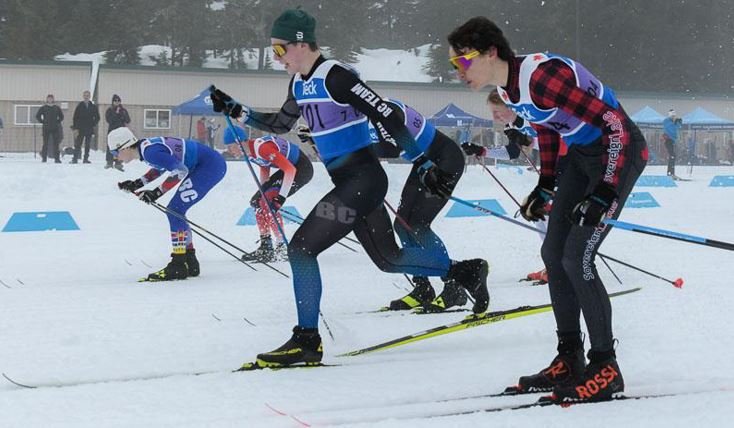 Local Sea to Sky residents are being invited to volunteer for two championships happening in March in the Sea to Sky Corridor.
The 2022 Cross Country Ski Nationals are taking place from March 20 to 27 at Whistler Olympic Park at Callaghan and volunteers are needed.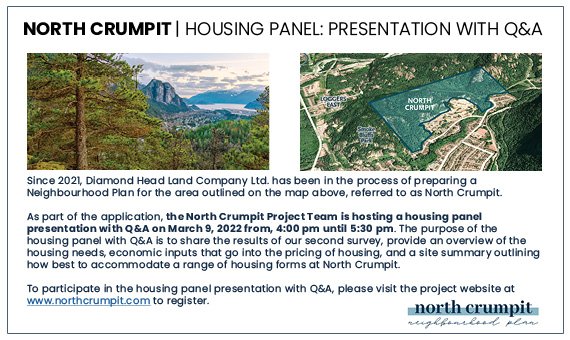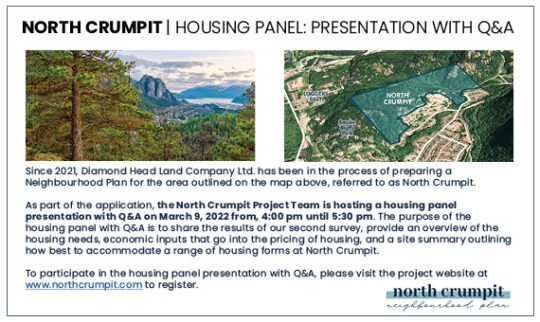 The Canadian Cross-Country National Championship expects one of the largest gatherings of the most talented skiers from both Canada and USA. Hundreds of the top racers from across Canada and the US will be racing over ten days, and there are lots of exciting jobs, free lunch, gifts and draw prizes for volunteers.
To join the fun and excitement, register as a volunteer on skinationals2022.ca. The deadline to register as a volunteer is March 14. The volunteer jobs will all be trained and explained on site before the start of each race.
All volunteers get free entry to the events, lunch (Whistler Cooks sandwich), snacks, hot drinks and some volunteer gifts. If you volunteer three days or more, you will be entered in special volunteer gift draws and get a special gift!
The volunteer coordinator, Morna Fraser, can be contacted at volunteer@blacktusknordic.com