Sea to Sky Natural Resource District staff are nearing the completion of a fuel management project to reduce wildfire risk near the community of Squamish.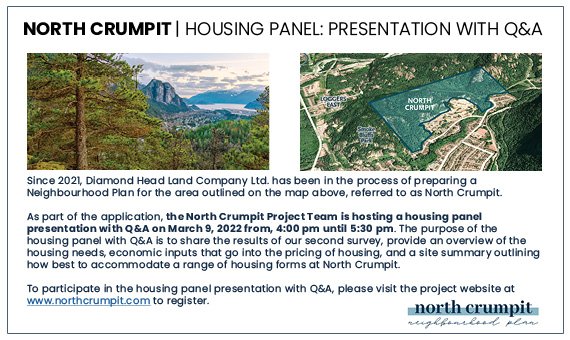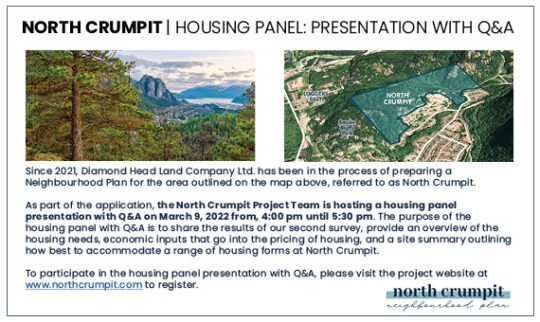 The project now includes the burning of forest debris that crews have been gathering into piles. This work is being carried out at seven locations east of Quest University Canada, along Mamquam Road and Garibaldi Park Road to the southern border of the Ring Creek residential area.
The material is being gathered in piles no larger than two metres tall and three metres wide. Burning will be intermittent based on multiple factors, including site accessibility, crew availability, weather and venting conditions.
To reduce the impact of smoke on nearby residents, all burning will adhere to the Ministry of Environment and Climate Change Strategy's Open Burning Smoke Control Regulation. The fuel management project started in fall 2020 and focuses on areas identified as facing a high wildfire risk.
Work that's already been completed includes understory thinning (removal of smaller trees and other vegetation through mechanical and manual falling), tree pruning, removal of surface fuels, and/or removal of other wood fibre.