Investigators are working with the RCMP Clandestine Lab Team to dismantle a lab that was discovered following a house fire in the early hours of March 7.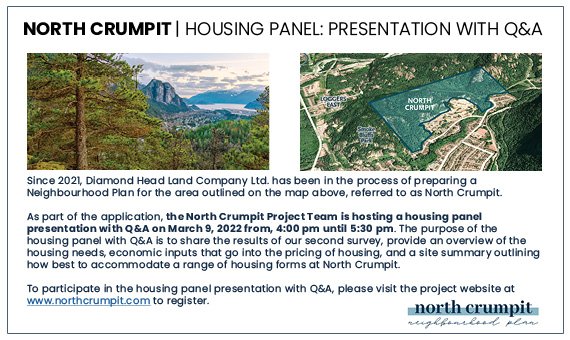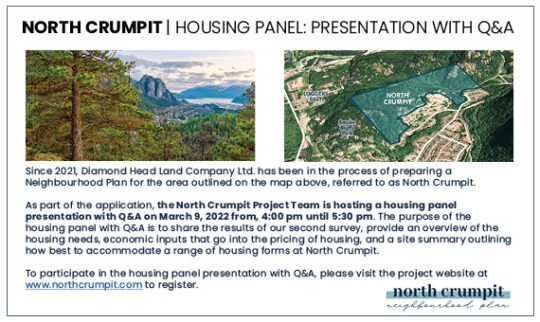 Shortly after 4:30 am on Monday, March 7, officers were called to the 1300 block of Crestwell Road to assist West Vancouver Fire & Rescue who were working to contain a house fire. Once on scene, officers discovered evidence to suggest a possible clandestine lab inside the home.
A 56-year-old from Mission was taken into custody at the scene, who was transported to cells and later released pending a court appearance. Since obtaining a search warrant, investigators have now confirmed the presence of a lab, the scale of which is yet to be determined.
"We would like to thank our partners at West Vancouver Fire & Rescue, who quickly extinguished this fire," says Cst. Kevin Goodmurphy. "We can confidently say that this scene does not pose any further risk to the public." "Investigators will continue to work to dismantle this lab and recover any evidence until later in the week."
"These types of labs can pose serious risk to not only members of the public, but first responders as well." Goodmurphy says. "Luckily, no one was injured as a result of this fire."
Anyone with information is asked to call police at 604-925-7300 regarding file #22-2524. If you wish to remain anonymous, contact Crime Stoppers at 1-800-222-8477 or visit solvecrime.ca.