The Integrated Homicide Investigation Team (IHIT) is calling on the public to help further its investigation into a man found shot to death at a North Vancouver grocery store parking lot.
The victim was identified as 34-year-old Milad Rahimi.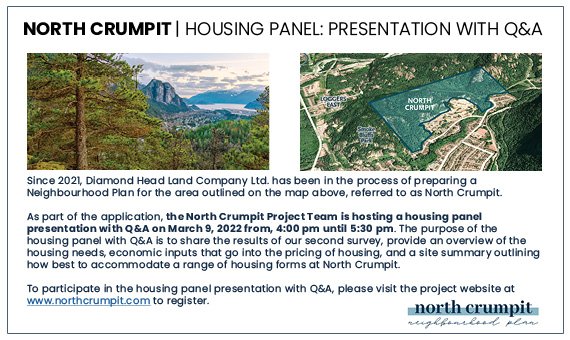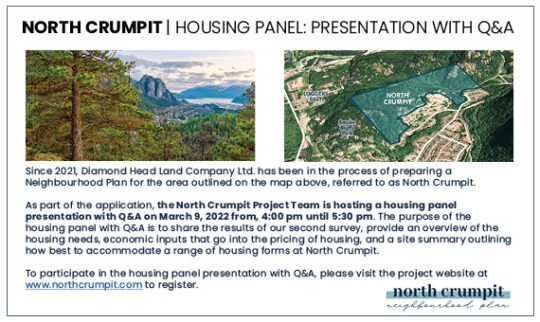 "We are hoping to speak to Rahimi's friends and associates in an effort to build a timeline of his activities for the days leading up to his death. Rahimi was known to police and we believe this was a targeted incident," IHIT said.
"We are in the early stages of the investigation and our investigators are working tirelessly to complete priority tasks. We are working closely with the Lower Mainland Integrated Teams, the North Vancouver RCMP, BC Coroners Service and CFSEU-BC."
Anyone that was in the area of the Real Canadian Superstore and Seymour Blvd and Mt. Seymour Parkway on March 11, 2022 between 2:30 – 3 p.m. with CCTV or dash cam is urged to contact IHIT immediately.
The suspect vehicle fled north on Seymour Blvd and then is believed to have turned westbound on Mt. Seymour Parkway. The suspect vehicle is described as a newer model dark blue Mazda 3 hatchback.