Local business consultant Janice D. MacLean has written a book about how COVID-19 impacted business functions and what actions can help businesses thrive and prosper again.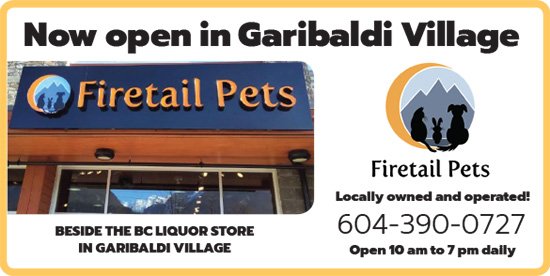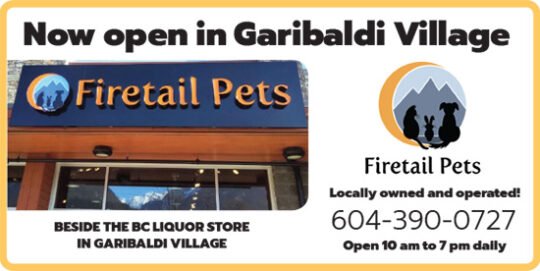 The BACK to BLACK | A Post-Pandemic Playbook, looks at ten core business functions, how they have been impacted and what actions businesses can take to overcome the pandemic challenges.
"The COVID-19 pandemic has caused disruption in unimaginable ways to the way we work, live and socialize. It has been a worldwide wake-up call for people and businesses, reminding us how interconnected and interdependent we are," MacLean says.
She says the book was inspired by an increasing concern for how business professionals and companies were managing through unprecedented times. She watched as friends lost jobs and struggled to keep businesses running, while other just gave up.
"As a business consultant, it was very hard to sit idly and watch so I thought the best way to help as many people and businesses as possible, was to write a book," she says.
MacLean leads the readers through several action points which can help businesses emerge from the pandemic with a new perspective. and insights. The book, she says, would help people re-evaluate their culture, provide new opportunities to get excited about work, and provide an environment that will help them thrive.
"Businesses have spent a good portion of the last two years operating reactively instead of proactively due to circumstances beyond their control: the pandemic. Now is the time to take back control; re-evaluate, re-define and rejuvenate the workplace. Learn from the pandemic years, from everything and everyone, while looking to the future and re-envisioning it to be better than it was before," she says.
The BACK to BLACK | A Post-Pandemic Playbook can be purchased at The Adventure Centre store and Whistle Stop Boutique. It is also available online at Amazon.com and Amazon.ca in soft cover, hard cover and Kindle e-book.
MacLean is also planning an audiobook with Claire Lindsay, a local voice actor. She also has a local book-signing event coming up at Cork & Craft Taphouse on Saturday, April 9, from 1 to 3 pm. The book can also be purchased at this event.