A man whose overturned kayak was found near Departure Bay was pronounced dead at the hospital. The report of an overturned kayak was received around 2:45 p.m on Monday.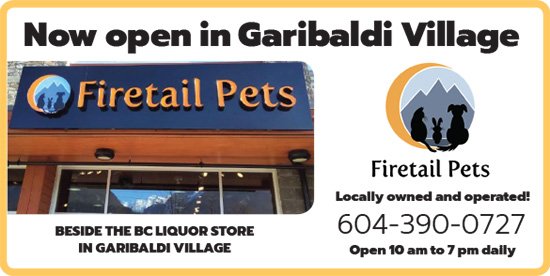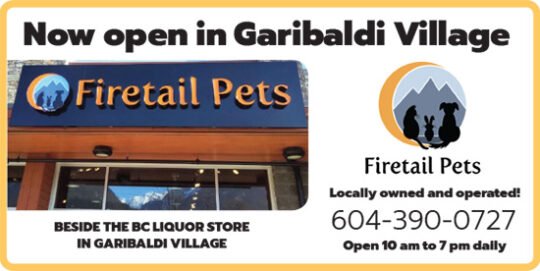 The kayaker was rushed to the hospital on Monday afternoon where he was pronounced dead.  "EHS transported the unresponsive man to the Nanaimo hospital where he was pronounced deceased," said Gary O'Brien, Media Relations Officer at Nanaimo RCMP.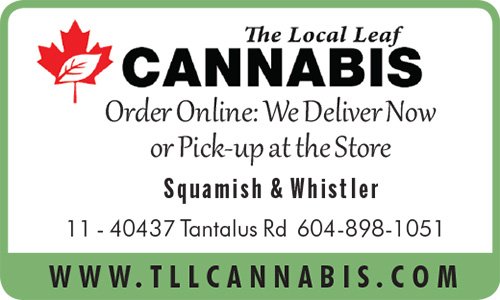 O'Brien said The Nanaimo Port Authority located the kayaker and brought him to shore. Nanaimo RCMP officers also waded out a short distance to bring the man closer to shore where first aid was provided by EHS, O'Brien added.