District of Squamish is organising a FireSmart Presentation for Garibaldi Highlands residents.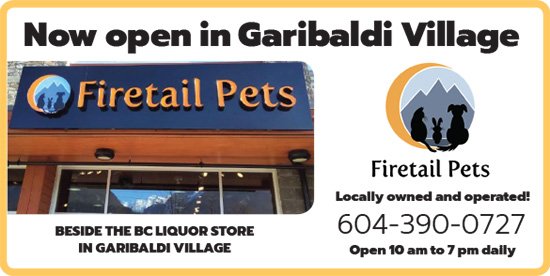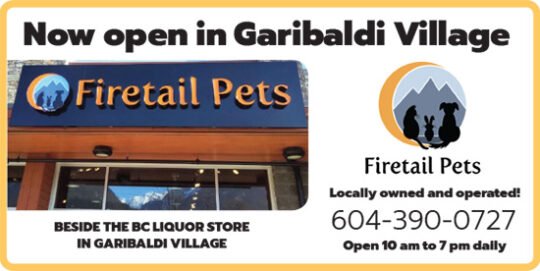 The presentation will take place on April 2, from 10 am to 12 pm, at the Garibaldi Highlands Elementary school at 2590 Portree Way. This session is geared towards Garibaldi Highlands residents, though all are welcome to attend.
The district will also present information regarding the first Neighbourhood Assessment that was completed for the areas of Greenwood Way and Highlands Way North.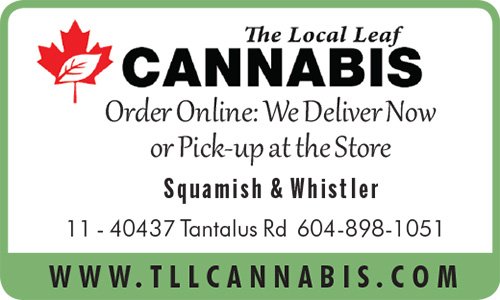 Valleycliffe and Garibaldi Highlands have been identified in the Community Wildfire Protection Plan as having an increased risk to wildfire.
"Wildfires can quickly spread from the forest to a community, becoming what is known as an "interface fire". In the interface, where the wilderness and urban development meet, it is crucial that homeowners take the time to FireSmart their properties," district says.