A popular Deep Cove trail that was closed due to COVID-19 will likely remain closed this summer as well.
The Baden Powell Trail between Deep Cove and Quarry Rock will remain closed for the time being, said Courtenay Rannard, media relations for the District of North Vancouver.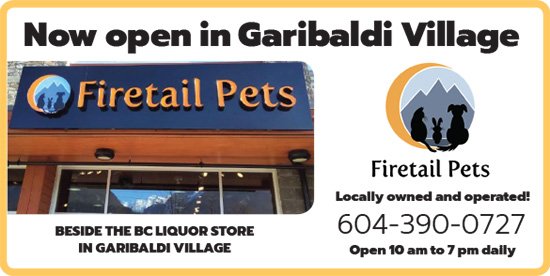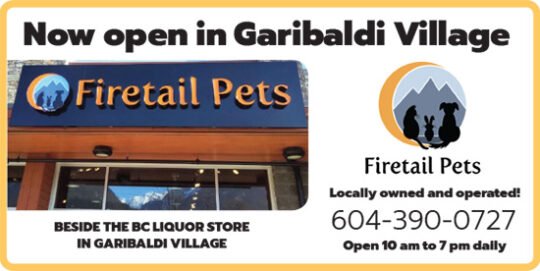 Bridge and stair structures along the trail were significantly damaged during extreme winter storms in November of 2021, and some of these structures are on Provincial land and under Ministry of Forests, Lands and Natural Resources, Rannard said.
"We are working closely with the Province to coordinate repairs. For safety's sake, the Quarry Rock section of the Baden Powell Trail will remain closed until repairs are complete – likely through the summer season."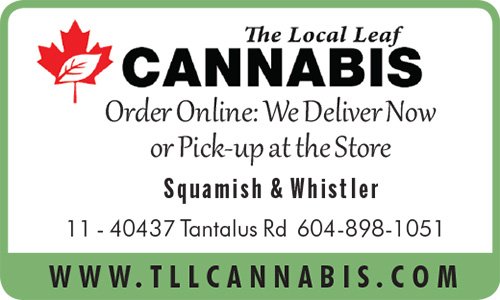 Park Rangers are on-site reminding people about the trail closure, and signs and fencing are also in place at the trailhead, she added.
It was initially closed during the height of the COVID-19 pandemic to comply with the Provincial Health Officer's orders, as overcrowding on the trail and the outlook was a common occurrence.