District of West Vancouver council voted unanimously to move forward a plan for pay parking at three popular West Vancouver parks.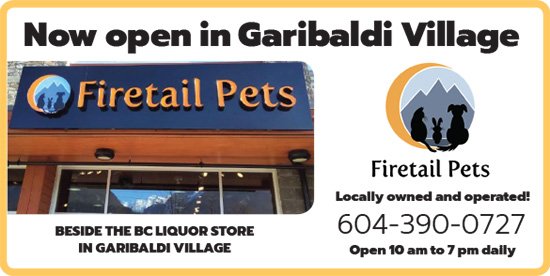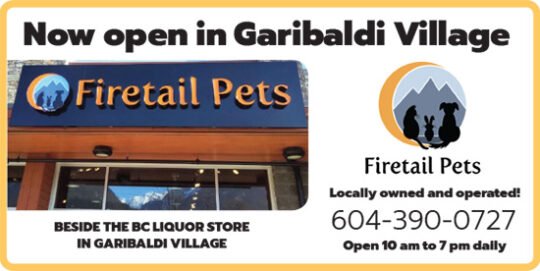 At a council meeting on March 28, councillors voted to ask staff to prepare a report on pay parking options to implement a two-year seasonal pay parking program in three local parks.
The three parks are Lighthouse Park, Whytecliff Park and Nelson Canyon Park/Whyte Lake Trailhead. District staff will now report back to Council with a plan to implement the two-year seasonal pay parking program in these parks, though it is not likely to be implemented this summer.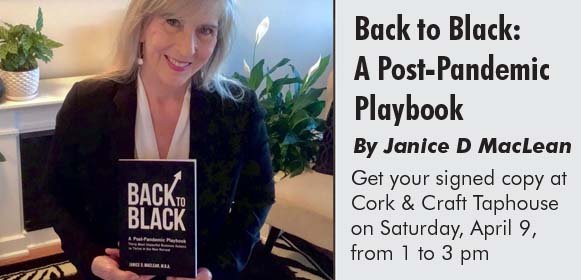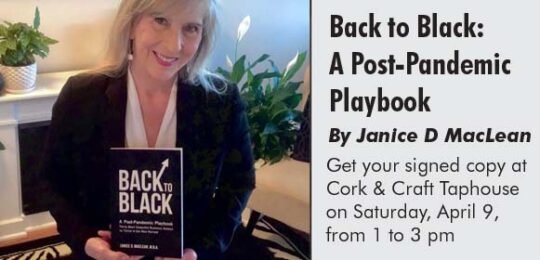 District staff said the money collected will go into park maintenance and will also protect the existing neighbourhoods and the adjancent streets where people have been parking when access the parks.
Councillor Craig Cameron said that no plan is perfect and there is always going to be adjustments that will need to be made.
"We are now probably going to be a minority among municipalities  which don't have paid parking, In Vancouver, there is paid parking in most areas, and I would like to see it happen soon as possible," he said.
Councillor Sharon Thompson said the district could pursue the parking model similar to Lynn Headwater park where residents can purchase an annual for a designated fees. She also noted that West Vancouver is one of the last communities without paid parking, which drives more people here.