North Vancouver RCMP are seeking public assistance in their investigation of a traffic incident that occurred March 29 at approximately 8:50 p.m. on Marine Drive west of Capilano Road.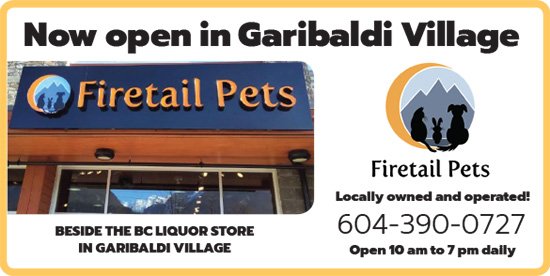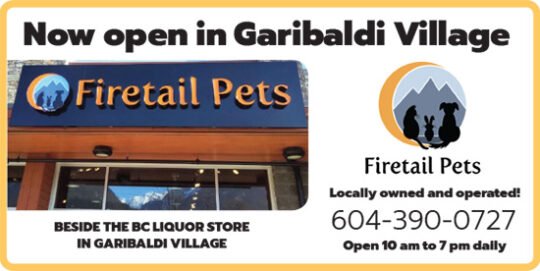 Two friends riding electric scooters had just come over the Lions Gate Bridge from Vancouver and were headed east on Marine Drive when they approached the left turn lanes to Capilano Road.
When one of the riders stopped at the traffic light, he noticed his friend was no longer beside him, had fallen and was lying on the opposite side of Marine Drive. He did not see what happened, and did not know if his friend had simply lost control or if another vehicle had been involved in the incident.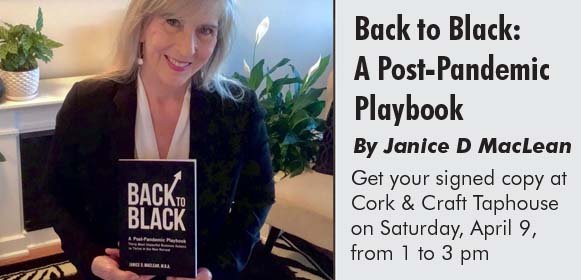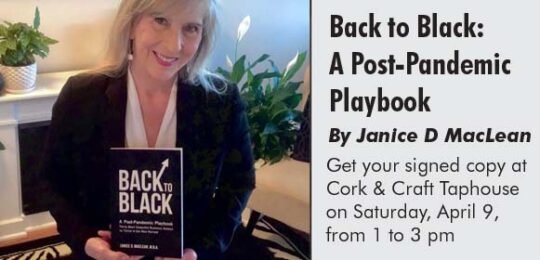 The friend sustained cuts, abrasions, and a head injury that caused some memory loss. He is expected to recover. Neither the fallen rider nor his friend has been able to confirm the cause of the crash.
In an effort to further their investigation and to piece together the circumstances of the crash, investigators are appealing to the public for assistance in the hope that someone driving in the area at the time of the incident may have dash-cam footage of the riders as they came over the bridge or when the crash occurred.
Anyone who was driving across the Lions Gate Bridge from Vancouver on Tuesday, March 29, between 8:30 p.m. and 9:00 p.m. and has dash cam footage showing the riders or who witnessed the crash, is asked to contact North Vancouver RCMP at (604) 985-1311.