District of Squamish staff is recommending the council move forward on a referendum for Public Works Facility on October 15, the municipal election day.
District says a new facility, expected to cost $20 million, is critical because of its role in the day-to-day operations of the community including delivery of safe drinking water, wastewater management, roadway safety, diking and drainage maintenance and snow plowing.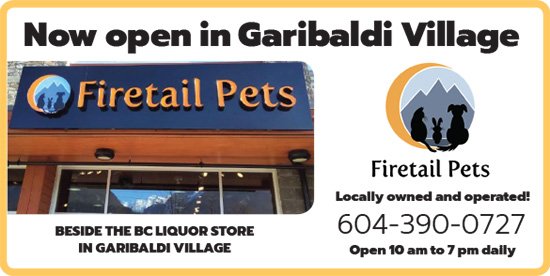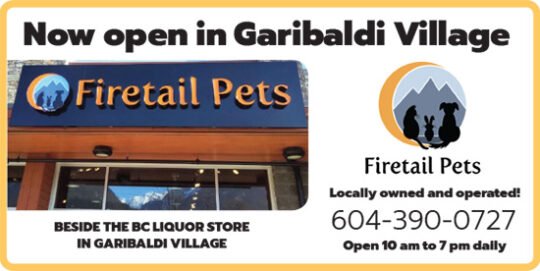 District was unable to borrow a loan through the Alternate Approval Process (AAP) as more than 10% of eligible electors completed response forms indicating that they were not in favour of the borrowing. This left the district with two options: To run a second AAP process or seek the community's permission through referendum.
District staff favours the latter. "An assent vote (referendum) provides the opportunity of all citizens – whether for or against a project – to vote, as opposed to only those opposed during an AAP," says a staff report to council.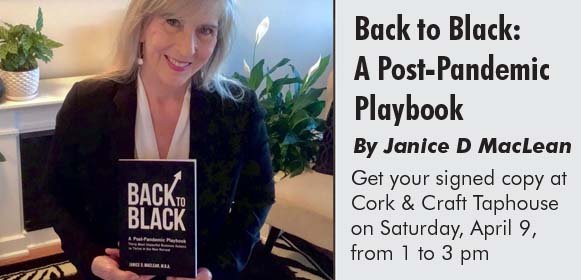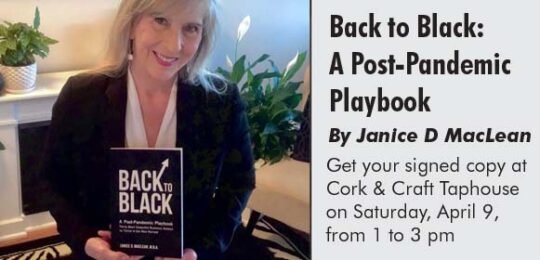 This will also give time to the district to do an outreach with the community and present details on the need and important of the public works facility, especially in relation to other municipalities, it notes.
District needs $20 million for a new public works facility, and plans to borrow $15 million with $5 million coming from the land reserve. Staff says it has reviewed all funding options in detail, including selling municipal assets, but borrowing is the best option.
"Borrowing is a valuable and effective capital financing option for municipalities which can be utilized to spread out the cost of the project over the project's useful life, spreading out the impact to today's taxpayers and future taxpayers who will benefit from the upgrade," notes the report that will be discussed by council on Tuesday.
District staff also recommends that certain elements of the current Public Works Facility project, such as the removal of contaminated soils and the archaeological review, move forward regardless to avoid delays and cost overruns. If district stops all design and construction and waits until the Election Day, it would delay the project by 13 months and cost $1.7 million more.
Risk in this scenario is the possibility of losing and re-engaging a new project team, the report notes.