The River Forecast Centre has issued a High Streamflow Advisory for the Sea to Sky.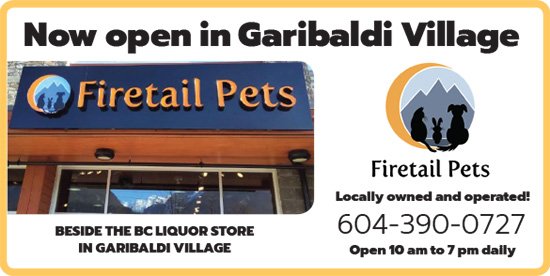 It is also in effect for Sunshine Coast, North Shore Mountains, Metro Vancouver, and Fraser Valley including the Chilliwack River as well as surrounding tributaries. A High Streamflow Advisory means that river levels are rising or expected to rise rapidly, but that no major flooding is expected. Minor flooding in low-lying areas is possible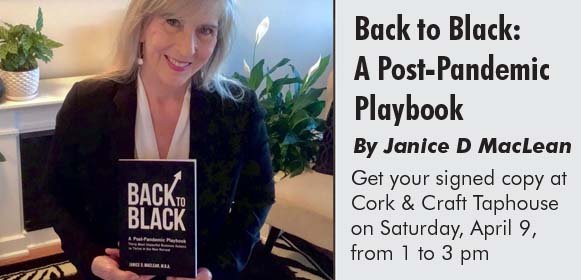 The high streamflow advisory follows a special weather statement issued for Howe Sound. Heavy rain and strong winds can be expected from Sunday morning to Monday morning in the region. River Forecast Centre hydrological models are showing the potential for significant increase in river flows if the forecasted rain occurs.
Current streamflow in rivers and creeks are normal to above normal for this time of year due to warm weather over the past few days which melted lower elevation snow.
Although the upcoming weather is not as strong as the rainfall events that occurred in November, this could still be a potent storm for April. Based on the current weather forecast, flows will rise rapidly on Sunday and into Monday, with peaks likely occurring throughout Monday.
The public is advised to stay clear of the fast‐flowing rivers and potentially unstable riverbanks during the high‐streamflow period.