District has issued a Work Permit for filming in various locations around Squamish from April 11 to 15.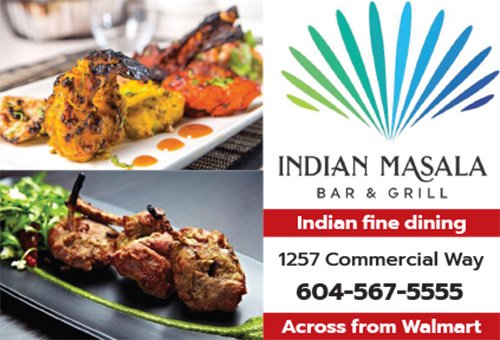 Local business owners and residents have been notified, but some parking impacts for the public are expected during filming.
Location parking for film crew has been granted at the All Weather Fields from April 8-15. On April 11, there will be filming at the Brackendale Art Gallery.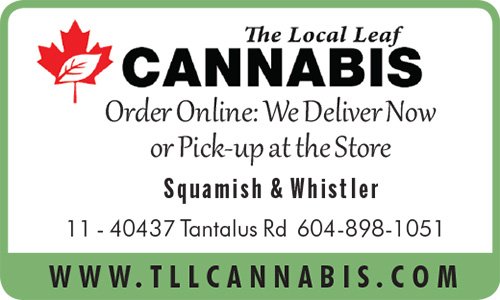 On April 12, filming will take place at The GOAT on Cleveland Avenue in Downtown Squamish, with crews parking at Farmers Marker parking lot and on Victoria Street.
On April 13, filming will be taking place at Paradise Valley Road.