Snowfall warning is in effect for parts of Metro Vancouver. Highly variable but impactful snowfall is expected in northeast of Metro Vancouver, including Coquitlam, Port Coquitlam, Maple Ridge and Anmore.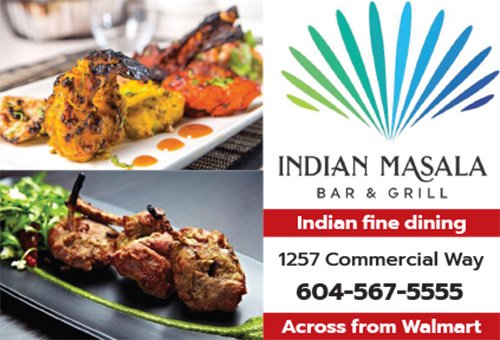 The snowfall starts Tuesday, and current forecast guidance suggests the potential for near 5 cm of snow.  If you are planning to drive to areas under this warning, please allow for extra time as travel delays are possible.
"The south coast remains under the influence of a cold and unstable airmass. A low pressure system offshore will draw in moisture resulting in convective flurries similar to Sunday's weather across the Lower Mainland, the agency said.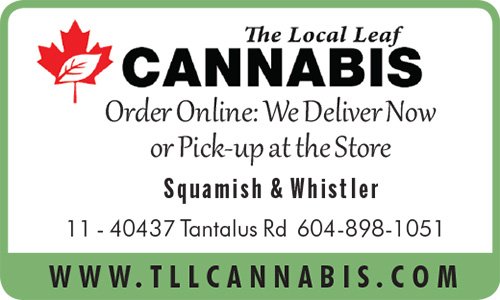 While snow is possible even down to sea level, the higher elevations are more likely to see accumulating snow.
The snowfall accumulation will be highly variable and dependent on precipitation rate, and surface and air temperature.
Rapidly accumulating snow could make travel difficult over some locations. Visibility may be suddenly reduced at times in heavy snow.