Woodfibre LNG has approved a budget of $500 million US for 2022, of which $25 million Canadian dollars will be spent on pre-construction work this year. Christine Kennedy, the company president, recently gave an update to council about the company's agenda and vision.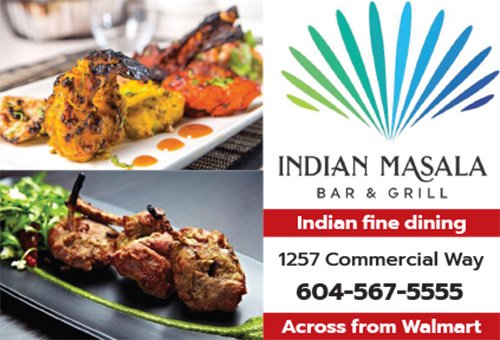 "We have an approved budget of $500 million and we hope to provide 650 jobs during peak construction and 100 stable, family-supporting jobs during the operation," Kennedy said in her presentation.
She said the company is working towards a final Impact Benefits Agreement (IBA) with the Squamish Nation, which will lay out employment, training, and procurement opportunities for First Nations.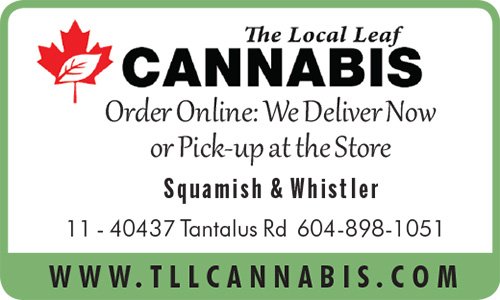 "We are working towards a final IBA with the Squamish Nation, and we are committed to hire local employees and have significant commitment to equity and inclusion," she said.
The company will prioritize hiring of workers from Squamish Nation, local region, the province, and Canada. She said the company is also committed to hiring women and BIPOC workers. She also noted that the company had spent over $12 million in site remediation and removed over 4,000 creosote pilings.
"We have done major site remediation and we plan to spend more on it," she told the council.