A car stolen from Vancouver will soon be back with the owner. On April 11, Squamish RCMP received a call about an abandoned vehicle near Quest University.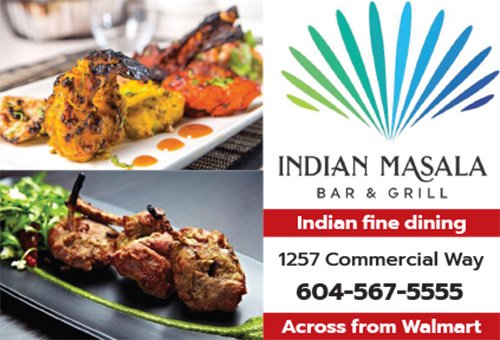 Police investigated and found the vehicle was reported stolen from a repair garage in Vancouver. The registered owner of the vehicle has now been notified by the Squamish RCMP.
Theft from vehicles
On April 22, there were multiple thefts from vehicles in the 40000 block of Tantalus Road.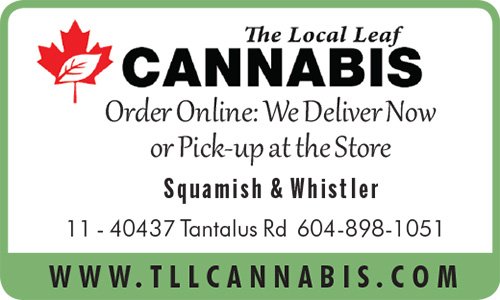 Several items were taken including an electric vehicle charger, DeWalt bag with drills, Leatherman multi-tool and a green camouflage backpack.
Anyone with any information is asked to contact the Squamish RCMP at 604-892-6100, or contact Crime Stoppers at 1-800-222-TIPS, or go to the website www.solvecrime.ca.www.solvecrime.ca.