Charges of mischief have been approved against three anti-logging protestors after a demonstration in January blocked highway traffic and caused significant road safety concerns.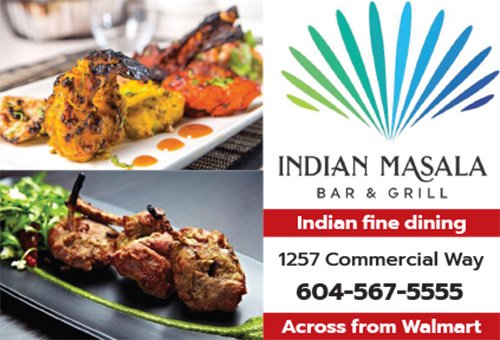 On January 10, around 7:45 am, Burnaby RCMP responded to reports of a demonstration blocking the Willingdon off-ramp from Highway 1. The blockage resulted in traffic on the highway backing up during the morning commute, creating delays for drivers and causing safety concerns for the public.
The demonstrators from Save Old Growth were given an opportunity to leave the area, but three people refused to leave and were arrested. On March 29, 2022 charges of mischief were approved by the BC Prosecution Service against the three.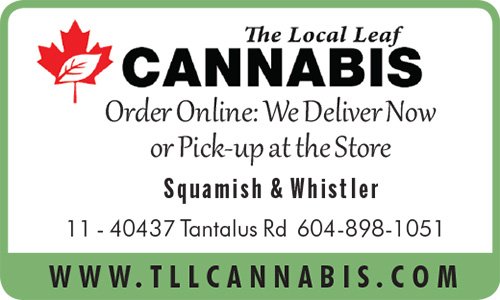 "Demonstrators have a right to lawful, peaceful and safe protest, but this event created significant safety concerns for the travelling public and for those individuals who blocked this busy intersection during the morning commute," said Cpl. Mike Kalanj with the Burnaby RCMP.
The Burnaby RCMP said it will continue to engage in dialogue with organizers of demonstrations in order to facilitate a safe environment from where they may exercise their democratic right to protest.