A collision between a train and a flatbed truck has claimed the life of a woman in Ridge Meadows. On April 21, at approximately 5:45 pm, police responded to the report of a truck with flatbed being struck by an oncoming train, after which the truck collided with a black SUV in the 27200 block of Lougheed Highway.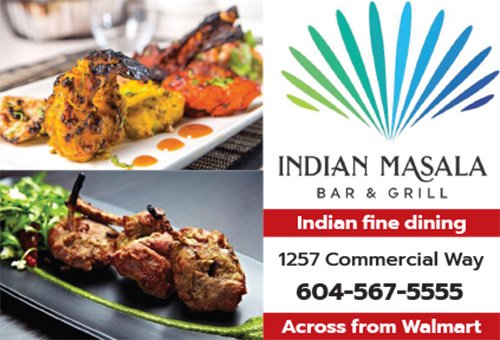 A flatbed truck was attempting to cross the train tracks when the back of the flatbed was struck by an Eastbound train, and the truck struck an SUV that was attempting to cross the tracks in the opposite direction.
First responders came and tried to extricate the woman who was trapped in the SUV that had rolled over as a result of the impact.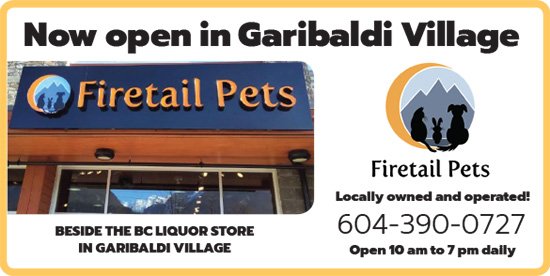 As the crews prepared to close all traffic to transport her by Air Ambulance, she died on the scene. The Road Safety Target Team (RSTT) are still in the early stages of the investigation and there are no further details available at this time.