The Sea to Sky Dance Collective would like to invite YOU to our first dance benefit production, WILD, a family-friendly performing arts event that blends music and movement to tell the story of 'Girl in the Wild', a non-profit organization that provides free, adventure-based learning opportunities for young girls in the wild spaces of BC. WILD celebrates the connection between community and art with the goal of generating $5,000 through ticket proceeds to fund two local youth, who identify as girls, to participate in future 'Girl in the Wild' programs.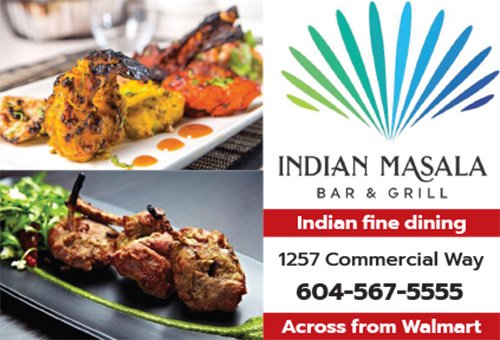 The Sea to Sky Dance Collective is a group of 7 women in our 20s and 30s, coming from diverse personal and dance backgrounds, who have connected over our common passion for dance. Each member of the group has other full-time professions and commitments, but has found ways to dedicate much of their time and energy over the past several months to WILD.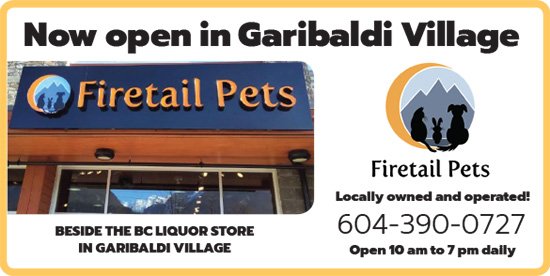 All Collective members contribute and volunteer their time beyond the hours spent rehearsing in the studio together, by seeking sponsorship, grant writing, ordering costumes, making props, promoting the show, creating choreography… just to name a few.
We've played to our strengths and supported each other to balance the workload of this production. It hasn't truly felt like "work" when it's a project that we all care so deeply about. We are extremely honoured and excited to bring something new to Squamish. Having the opportunity to use dance as a way to communicate a meaningful story, while raising funds for an organization that focuses on young women, mental health and nature feels like the biggest win.
Having local dance performance opportunities as an adult is very important to us and it seems like a dream that we've not only been able to form an incredible group but also create a wonderful benefit production with many community connections during a pandemic. 11 youth dancers from Squamish Dance Centre's competitive program are involved in the show, dancing with Collective members to create powerful and inspirational multi-generational dances. Their genuine youthful energy brings an honesty and authenticity to the production by helping tell the story of how participants who go through the confidence and community-building Girl In The Wild programs heal from trauma.
An entertaining soundtrack with a little something for everyone, in combination with an outstanding mix of covers and original songs by local singer-songwriter Alex Badger, will be sure to have you moving in your seat.
WILD would not be possible without our main sponsors, Squamish Arts Council and Squamish Dance Centre. We have been humbly overwhelmed by the positive community response and generosity we've received when seeking volunteers and further donations for props, costumes, raffle prizes, food, and promotional opportunities for WILD.
It will be a long-awaited return to stage for some and first-time performing for others; either way, you don't want to miss it! WILD will take place at the Eagle Eye Theatre May 12th and 13th. Tickets are on sale now at seatoskydancecollective.com.
Dayna Goldman is Director, Sea to Sky Dance Collective.