Two motorcycles and two vehicles were impounded by BC Highway Patrol for speeding on Highway 99. Officers from the BC Highway Patrol were conducting speed checks earlier this month when they stopped two vehicles and two motorcycles for speeding near Furry Creek.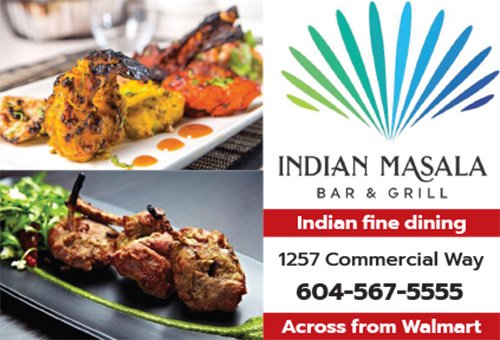 Police say the motorcycles appeared to be traveling together and were overtaking vehicles.
Both motorcyclists were tracked with a laser speed device and were found to be travelling over 140 km/h in the posted 80 km/h zone. The motorcycles were impounded and the riders ticketed for speeding.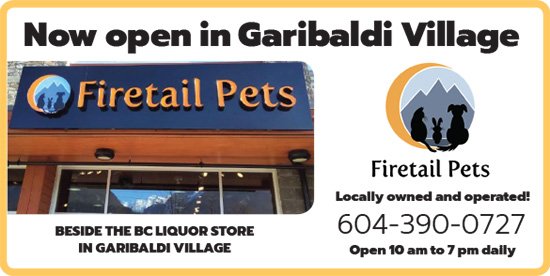 About an hour and a half later, two vehicles that also appeared to be traveling together were tracked by laser. They were also traveling at more than 140 km/h in the 80 km/h zone. Both vehicles were impounded and the drivers ticketed for excessive speed.
Along with the fine, the drivers will have to pay towing and storage fees.
BC Highway Patrol reminds that high risk driving kills 114 people on average each year in BC. "Exceeding the speed limit, even by a small amount, reduces the time it takes for a driver to perceive and react to a situation," says Corporal Mike Halskov, media relations officer for BC Highway Patrol. "The increased distance per second that a speeding vehicle travels adds to the time and distance it takes to bring it to a stop and can be the difference between a serious crash or no crash at all."