Between June 25 and July 1, 2021, an unprecedented extreme heat wave called "heat dome" affected all southwestern BC, including the District of Squamish.
Daily temperatures reached the high 40s, and many communities, including Squamish, would likely continue to see extreme heat events every five to 10 years, says a staff report by the District.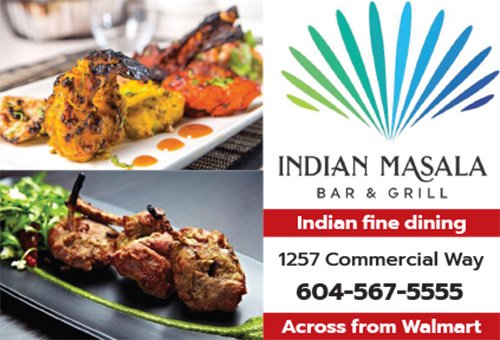 To be better prepared, the District is working on a new Heat Response Plan, which will detail how cooling centres will be activated, where the misting stations will be located and how emergency coordination will work.
The plan will also outline how the District is working and planning with community partners to ensure outreach and support to those most-at-risk during heat events.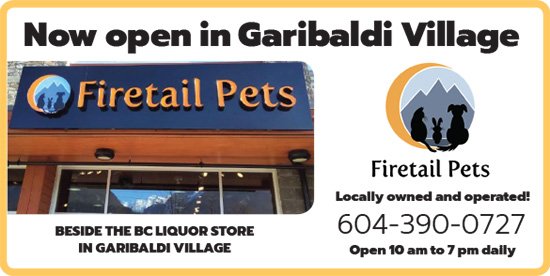 The District opened several cooling centers for the duration of the heat dome event last year, as well as other heat waves during the summer. There were over 60 visits to cooling centers at the Library, Brennan Park, and the 55 Activity Centre.
Squamish Nation also set up two cooling centers in Squamish at Totem Hall and Chief Joe Mathias Centre. As part of its plan, the District will be providing robust public education on recognizing heat risk, and household heat mitigation strategies.
A longer-term heat management strategy would include transition to electric air source heat pumps. "Another long-term heat adaptation initiative includes future planning for denser neighborhoods, which can lead to improved access to cooling centers, integrated green spaces, and better-coordinated heat response strategies," the report notes.
During the period of the heat dome, the District's water distribution system was operating at maximum capacity, which caused strains on infrastructure and equipment. The District was forced to put in place Level 3 water restrictions due to unseasonal drought-like conditions caused by the heat dome in order to conserve water and ensure adequate supply in District reservoirs for fire protection.