Squamish ranked second after Cochrane among eight fastest-growing dog-friendly cities in Canada in a study by Rover, the world's largest online marketplace for pet care. To find the Fastest Growing Dog-Friendly Cities, Rover examined its database of millions of pet profiles to find out where pet parents are popping up.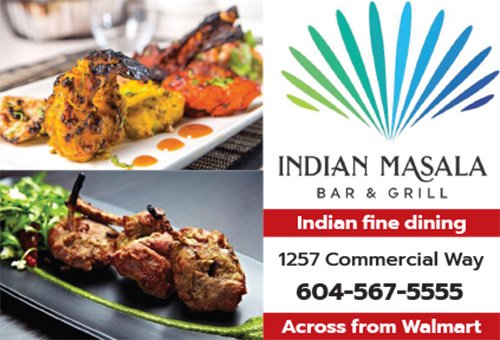 The top 8 fastest-growing dog-friendly cities are Cochrane, Squamish, Winnipeg, Fredericton, Halifax, Milton, Québec City and Saskatoon. Ranking is based on new dog accounts between June 2021 and March 2022 from Rover's database of millions of pet profiles.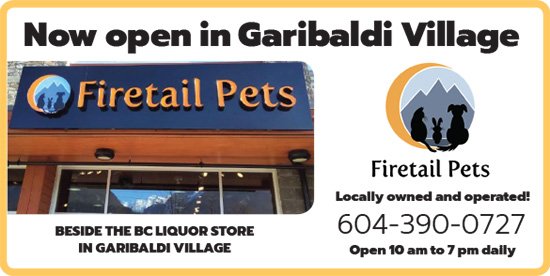 Rover says the data also indicates that the vast majority of pet parents consider their dog to be part of the family, and pets can dictate housing decisions. In a recent Rover survey of Canadian dog parents, 69 per cent said they would move to better accommodate their dog's needs. Additionally, 59 per cent of dog parents who have moved during the pandemic said their dog's happiness and well-being was their biggest inspiration for moving.
"It's clear our pets are at the center of our families, and they're influencing how and where we live," said Kate Jaffe, trends expert at Rover. "Pet parents want to do right by their dogs, including giving them the best resources and opportunities to be happy. At the same time, people have realized that pets can improve our own health and well-being. Moving to a location with a big backyard and proximity to a park not only improves our pet's life, it also leads to more exercise, more outdoor time and more social interaction that can actually make an impact on our own happiness."
When choosing where to live, 75 per cent of dog parents prioritize neighborhood walkability for the sake of their pet, and 59 per cent say a fenced yard is the most appealing dog-friendly home feature. According to survey data, the majority (70%) of Canadian dog parents would spend more for amenities like a fenced yard, dog doors, or pet-friendly parks nearby. One-in-ten dog parents (14%) indicated there is no limit on what they would spend for more pet-friendly housing and 39 per cent of those who have moved during the pandemic say they purchased or rented a bigger or more expensive home because of their dog.
The search for more pet-friendly cities may also be partially the result of difficulties that renters with dogs are facing, Rover says.
According to 64 per cent of renters with dogs, even rentals listed as "dog-friendly" are still challenging to rent for reasons such as breed and size restrictions, high-security deposits, and a limit on the number of pets allowed. Despite these challenges, it's clear that dog parents are willing to do what it takes to find a home that best suits their canine family members.
Read the full list of the fastest-growing dog-friendly cities in Canada here.