Squamish RCMP has arrested a person for allegedly committing thefts from vehicles in Whistler and Squamish.
On April 24, Squamish RCMP received multiple reports of vehicles broken into and bank cards stolen throughout Whistler and Squamish. All the reports pointed at one suspect and the description of the driver was also provided to the police.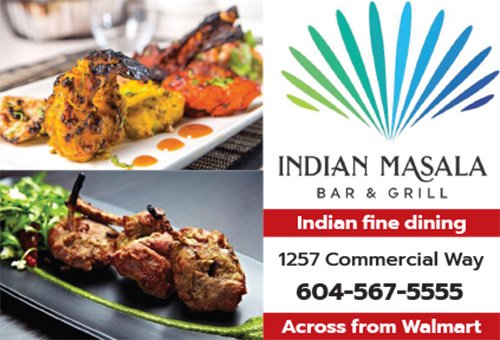 One of the bank cards allegedly stolen out of Whistler was subsequently used fraudulently in Squamish. Squamish RCMP actively patrolled the town and were able to locate the vehicle and driver. The driver was arrested for multiple charges and the vehicle was towed for further investigation, and stolen items returned to their lawful owners.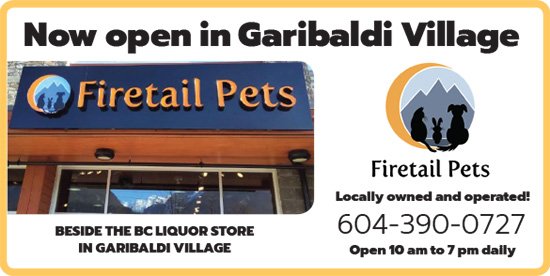 This crime spree was effectively disrupted as a result of coordinated efforts between Squamish and Whistler RCMP.
Anyone with any information regarding the above files are asked to contact the Squamish RCMP at 604-892-6100, or contact Crime Stoppers at 1-800-222-TIPS, or go to the website www.solvecrime.ca