The Welch Street Bridge near Park Royal will close for four months to complete repair work on the vehicular portion of the bridge deck. This work will commence Friday, May 6 and work is expected to be complete by the end of August. However, the Spirit Trail connection will remain open for pedestrians and cyclists.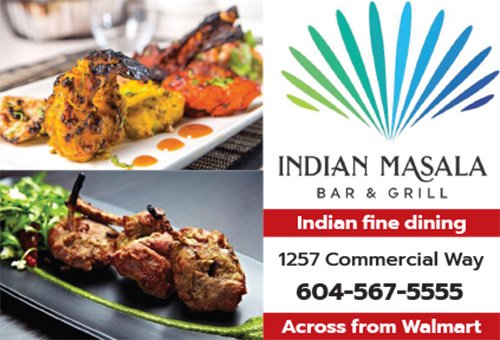 For traffic and worker safety reasons and to minimize the duration of repairs, the bridge will be closed to all vehicle traffic in both directions from May through August 2022. Drivers will need to plan alternate routes during this period of closure.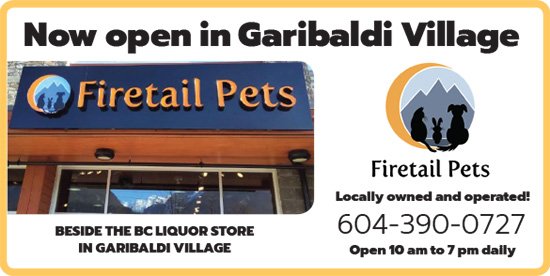 Those who commute from North Vancouver west bound to West Vancouver via 1st street and Welch Street Bridge are being encouraged to use Pemberton Avenue north bound to Marine Drive as an alternative route. It is important to note that this closure does not impact the new shared pathway across the bridge, which will remain open to pedestrian and cyclists.
Park Royal is working closely with the Squamish Nation, District of West Vancouver and MoTI on a traffic management plan to mitigate potential congestion.