When David Hildreath called up Greg Gardner to ask if he could join a campaign for a new hospital machine, it didn't take much time for Gardner to say yes. As a local businessman and former mayor, Gardner says he is well aware of the importance of the community supporting their local hospital.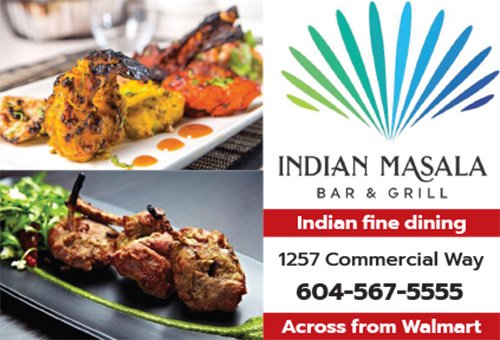 Greg Gardner GM is putting up $35,000 in a matching campaign to help raise $70,000 for a blood analyser machine than can get lab results quicker.
"David called me explained to me the need for this machine which is used up to 100 times a day and our company agreed to donate half the needed funds," Gardner says. Gardner spent some days at the Squamish General Hospital a few years ago, and is deeply appreciative of it. "The doctors, nurses and the janitorial staff were all amazing, and I have an appreciation of what an amazing asset we have in our community," he says.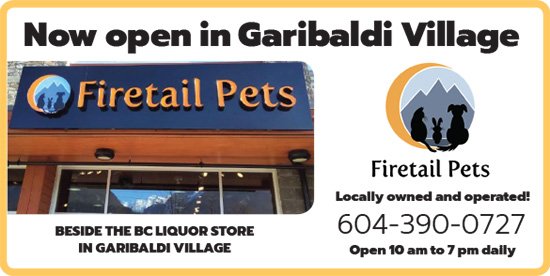 Karen Vanzella, the president of the Squamish Hospital Foundation, says the blood analyser machine would process the results quicker for patients as well for doctors. "It is my understanding the lab work will be done and reviewed quickly and it will allow doctors to make diagnostic decisions sooner," she says.
Vanzella says the Foundation would like to thank Gardener for the generous donation. "It is so wonderful that he has stepped up. I know Greg personally, and it is great to have such people in our community who are happy to step up and help," she says.
Gardner says he would continue to support the hospital in any way possible. "We all are well aware that the corridor continues to grow at a rapid pace, and we will need hospital expansion and replacement," he says. "All of us will have to come together and continue these fundraising efforts for this valuable asset we have in our community.
Here's the link to the fundraiser,
Donate today until May 2022 and Greg Gardner GM will match donations up to $35,000.