The District of Squamish Economic Leadership Team has welcomed four new members to the team for 2022. The team is a volunteer-based committee that provides advice and expertise on economic development strategy in Squamish in line with the District's Strategic Plan.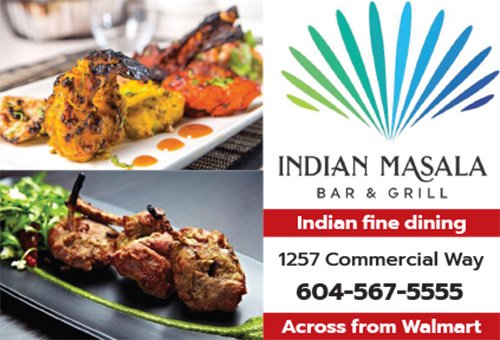 The following new members have joined the team (in alphabetical order):
Katrina Carroll-Foster, Partner & Strategist, Kollectively
Sarah Goodman, CEO & Founder, Chiwis
Kim Stegeman-Lowe, Vice President, People, Technology & Sustainability, Western Group
Greg Tooke, Co-Founder, B Corp & Strategy Advisor, Light Trail Consulting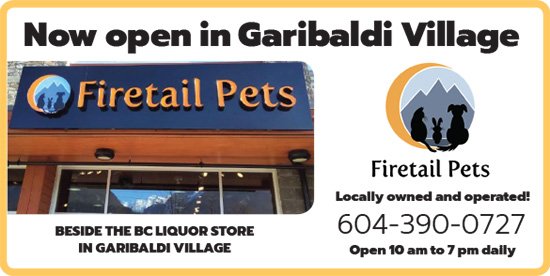 Established in 2020 as a staff advisory group for Economic Development, the ELT has individuals with local expertise and passion in economic development-related fields. Meetings are held quarterly to facilitate ongoing and productive engagement between the ELT and District of Squamish with additional engagement on an as-needed basis.
Four members who are leaving the group have given their time and expertise over the last two years:
Karl Burkat
Colin Doyland
Leanne Roderick
Nancy Steward
"I am very appreciative of this entire group of volunteers who have prioritized this important work on behalf of their community amidst so many other commitments they have," says Squamish Mayor Karen Elliott. "The volunteerism and commitment of the ELT makes me proud to be part of this incredible community. We are fortunate to have the expertise and passion of these residents helping to shape our economic development strategy."
The Team is joined by one member of Council, M.P. Patrick Weiler, and M.L.A. Jordan Sturdy in an ex-officio capacity.
"Every member of our Economic Leadership Team has served an invaluable role in advancing Squamish's economic development strategy," says Economic Development Officer Kate Mulligan. "Their contributions to the 2021 Emerging Sector Series in which we solidified the District's vision, mission, and actions to developing two emerging economic clusters combined with their insights into the challenges and opportunities facing the local business community provide an all-important lens when developing and facilitating effective policy, programs, services, and infrastructure as we continue to evolve as an economy."