Squamish Recreation Services is organizing a youth fair tomorrow, from 5 pm to 8 pm, at the Brennan Park Recreation Centre.
The recreation service is hiring for multiple positions.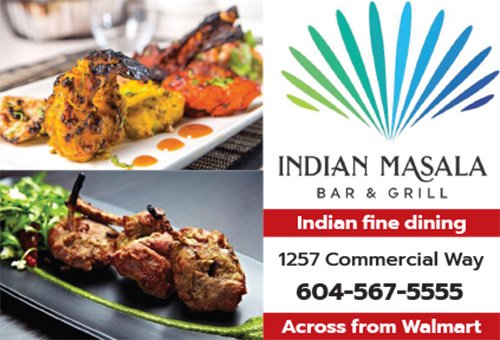 The service is actively recruiting youth who are currently enrolled in Grade 10 and above for program leaders and instructors with a specific need for experienced mountain bikers.
Youth aged 15 to 25 are invited to attend the Youth Job Fair to learn more and apply for summer work opportunities.
Training begins on June 20 for summer camp positions beginning July 4. "We offer an active outdoor environment, a competitive wage, leadership opportunities and fun on the job," says the recreation services.