Squamish RCMP are investigating theft from a vehicle in Downtown Squamish. The theft occurred on April 28 from a vehicle in that was parked in the 37000 block of Cleveland Avenue.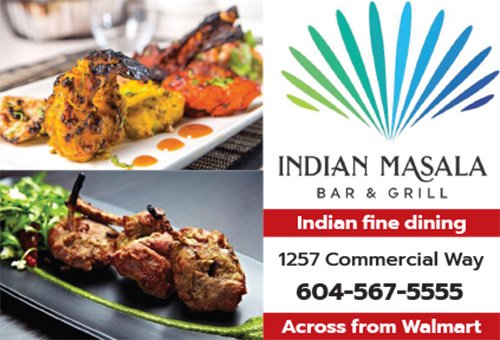 The theft took place between late afternoon on April 27 and the early hours of April 28. A Canadian Passport, credit card and an Ogio luggage bag containing clothes was stolen from the vehicle.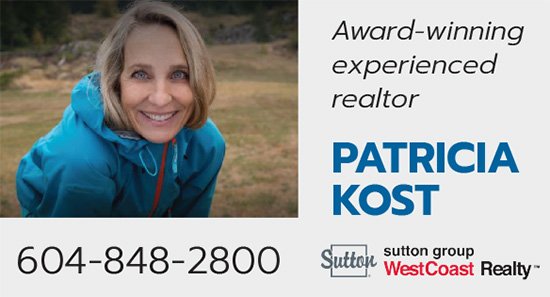 On April 29, BC Highway Patrol was conducting impaired driving enforcement when they stopped a vehicle and the driver admitted to drinking. The vehicle was towed and the driver was issued a 90 day driving prohibition.