After a two year long hiatus due to the COVID-19 pandemic, Quest University celebrated its first in-person graduation with graduates from the past three years.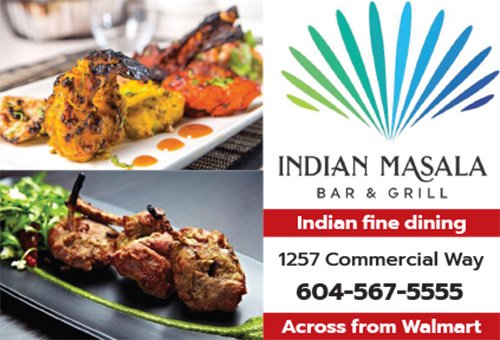 The ceremony also recognized several important milestones, including announcing the new Chancellor, awarding its first-ever Honorary Degree, and presenting current president, George Iwama, with the title of President Emeritus.
"I feel very honoured and grateful to be given the title of President Emeritus after I leave my post," President Iwama said. "I will continue to advocate, recruit, and root for Quest after I leave my office. It has been a unique and rewarding experience to have spent the last five years with the Quest community. I want to do my part in its future success, and the Emeritus title will help in that regard."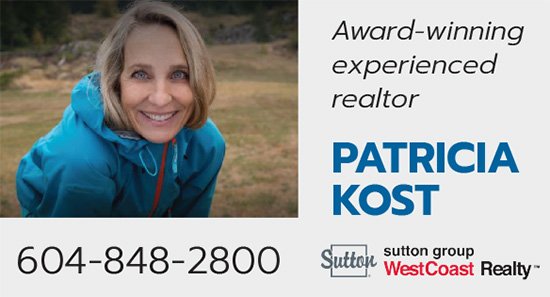 Hereditary Chief Pekultn Siyam (Dale Harry), the longest serving board member for Quest, was announced as the new Chancellor at the ceremony. Chief Dale takes over the role from Peter W. Webster, who has served as the Chancellor since 2017.
"A lot of the work that I do here today, through our staff, our faculty, our students here, always makes me feel good, cause you know what? It's always about people helping people," Chief Dale said. "Quest University is in the heart of our Squamish Nation territory. We can build our sense of identity of who we are and where we come from and let everybody know that we are here."
Chief Dale Harry's mother, Nation Elder Chésha7 (Gwen Harry) was presented with Quest's first-ever honorary degree, at 91 years old. At Quest Founder David Strangway's invitation, Gwen served on the advisory board of the Howe Sound Educational Foundation, which ultimately gave rise to Quest University. Recognized for her stature of contributions with the District of Squamish, she was awarded "Freedom of the Municipality," Quest's highest honour. She was also presented with the Queen's Golden Jubilee Medal by the Governor General of Canada.
The university also announced a scholarship created in Gwen Harry's name to provide funds to Indigenous students looking to study at Quest.
With graduating classes from the past three years crossing the stage, the atmosphere was full of joy and accomplishment with grads having completed their education both on campus and online throughout the pandemic.
A commemorative tree planting ceremony took place on Friday, April 29th, a tradition upheld for every graduating class.