May is Lyme Awareness Month. It is through the sharing of information, that the general public gains a broader understanding of the facts of this disease. With warmer weather on the horizon it is important that after you are out on the trails, in the woods, or in tall grasses that you check yourself and your pets for ticks. They can be as small as the tip of a pen.
Lyme disease is the most common vector-borne illness with approximately 400,000 new cases reported each year in the US alone. It's an epidemic. There are more documented cases than HIV and Breast Cancer combined and many more go undiagnosed. Lyme disease is the smartest bacteria on the planet, with several ways to evade the immune system, including change forms and creating biofilm. It is also the most controversial infectious disease in medicine today, which unfortunately complicates the matter further. There are many limitations to lab testing so making the diagnosis is very difficult. Lyme disease therefore is diagnosed clinically, based on symptoms.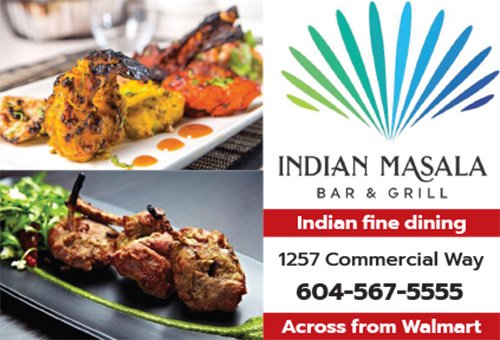 Lyme is called 'the great imitator' and affects everyone differently. This is one of the many reasons it goes predominantly undiagnosed or misdiagnosed. The symptom list is long and can vary from person to person. The classic 'bullseye rash' only occurs in approximately 35% of cases and therefore cannot be relied upon for diagnosis. If you do find the bullseye rash, Lyme disease is definitely positive, but absence of a rash does not prove that the infection is not present.
There are several different species of Borrelia burgdorferi, the bacteria that causes Lyme disease. Our current tests only look for one species, not to mention it looks for the antibodies mounted by our immune system and not for the bacteria itself. It is estimated that the first-line test (ELISA) misses over 50% of positive cases. Most people who suffer from Lyme disease do not mount an antibody response for days and up to weeks after a tick bite, so false negative test results are the norm, not the exception. Again, the importance of a clinical diagnosis with an experienced doctor cannot be understated.
Nearly all chronic illnesses are contributed by chronic infections. Lyme disease is a contributing factor in this paradigm. Many doctors including Dr. Klinghardt (a world-renowned Lyme doctor and expert in the field) are now referring to Lyme disease as "an illness transferred by insects, we are not limiting it to tick-borne disease anymore".
Awareness and education is key in preventing and diagnosing Lyme disease, as well as chronic Lyme. Finding a 'Lyme Literate' doctor is important and there are several in BC. Some useful sites to visit regarding Lyme disease are The Canadian Lyme Disease Foundation and ILADS. ApexBotanicals.com is currently offering a giveaway this month for Lyme disease Awareness, offering a 3-month supply of Lyme tinctures. Learn more on their website.
If you are struggling with the symptoms of Lyme disease, know that you are not alone. There is support through several online Facebook groups as well as care through a Lyme Literate Naturopathic Doctors (LLNDs).
Brandy Willmot is the owner of The Watershed Grill.