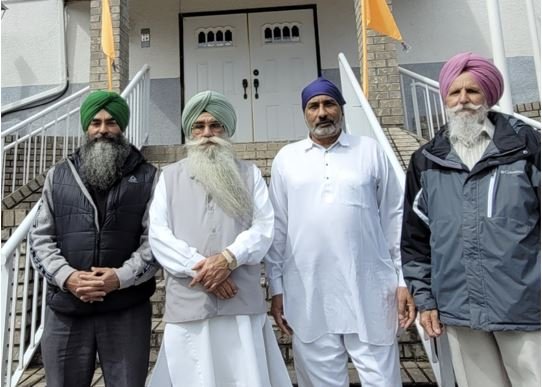 The Squamish Sikh Society is inviting the community to be part of the Sikh festival and parade, which will be held in downtown tomorrow, June 18. The event commemorates the martyrdom of Guru Arjan Dev, the fifth guru of Sikh, and promotes inter-faith harmony.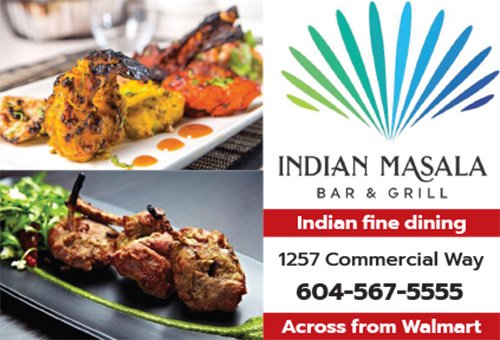 After the religious ceremonies, the parade starts from the temple at 10 am and makes its way to the O'Siyam Park through Downtown Squamish.
Makhan Sanghera, the President of Squamish Sikh Society, says local Sikhs are looking forward to the parade after a gap of two years. More than 2,000 people took part in the festival in 2019. "We would like to invite and welcome our entire community to this parade. We are keen to see everyone after this long gap," he says. "All of Squamish is invited and we welcome them warmly with open arms as is the Sikh tradition."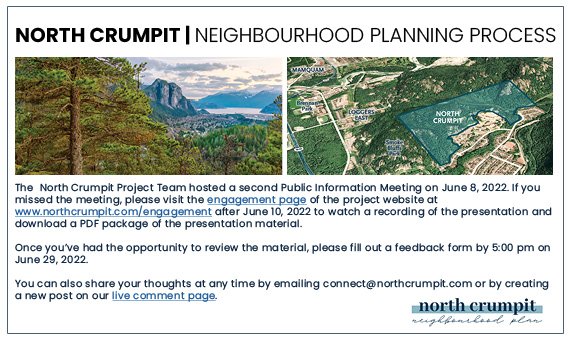 Sanghera says Sikh societies from Vancouver and Lower Mainland would also be taking part in the event, which begins at 10 am and usually goes on until 3 pm at the downtown park.
The parade marks the martyrdom of Guru Arjan Dev who lived from 1563 to 1606 and is known for compiling the works of past Gurus and saints as the Sikh holy scripture. He was tortured and executed on the orders of Mughal emperor Jahangir for preaching inter-faith harmony. There would be free food and an opportunity to volunteer and serve others, an integral part of the Sikh tradition, Sanghera says.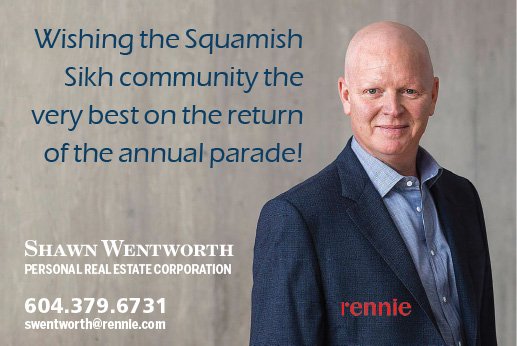 "We are very grateful to the District, our First Nations, and the local RCMP detachment officers who have always helped us make this event a huge success," Sanghera says. "We look forward to seeing the community there as we celebrate the Guru's message of love and inter-faith harmony."