Squamish Search and Rescue responded to a rescue call from a dehydrated snowshoer on Elfin Lake last week.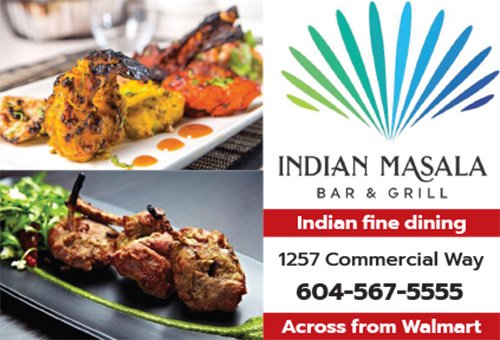 SAR manager BJ Chute said on May 12, a woman called the group about feeling dehydrated while snowshoeing at Elfin Lake. Chute said SAR crews didn't have to rescue her physically but were able to guide her on going back to her car safely.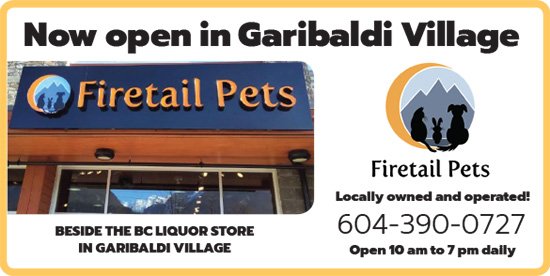 On May 13, SAR crews were called about a mountain biker who had injured her back at a trail in the Ring Creek Road area. She was taken to the local hospital, but her injuries are not believed to be serious.
Chute is reminding people to prepare for their adventure for the upcoming long weekend.
"Take some time to plan your adventure. There is lots of snow in the alpine, and people should ensure they are wearing something warm, and have a puffy jacket or a rain jacket," he said. "We would also encourage people to spend 10 to 15 minutes researching the trails they plan to be on."