Police in West Vancouver have arrested a woman following an unprovoked assault on a senior.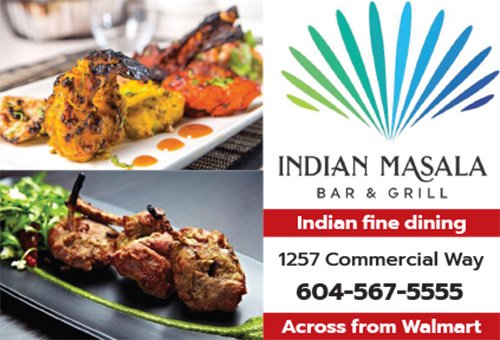 Just before 3 pm on May 23, West Vancouver Police were called to the 1700 block of Bellevue Ave where a witness reported a female had punched an elderly man in the face.
Investigators determined that the female and her victim were not known to each other and there had been no conversation leading up to the assault. Saima Qamar, 52, of no fixed address, has been charged with one count of Assault and has been held in custody pending a bail hearing.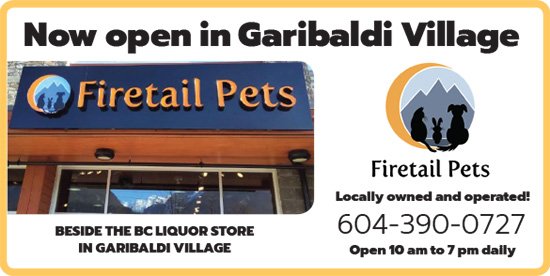 Qamar also had an outstanding warrant out of West Vancouver relating to a similar unprovoked assault from 2019. "These types of incidents are as much a concern for the Police as they are to the Public" says Sgt Mark McLean "We are happy to report that the accused will now be held accountable for their actions." The victim was treated by BC Ambulance for minor injuries and has been offered Victim Services support.