The Squamish Chamber of Commerce, Tourism Squamish and the Downtown Squamish Business Improvement Association urge immediate and long-term action to address critical shortfalls in Squamish's transportation infrastructure.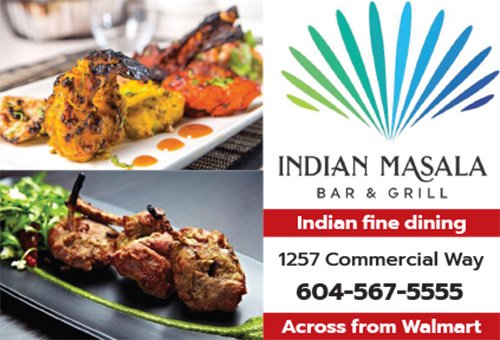 The partners recommend the following actions to the District of Squamish:
The District of Squamish, Sea to Sky communities and the Province of BC work together to create and implement an integrated Local and Regional Transit System.
The District of Squamish implements and funds an action plan based on the findings of the June 2021 Transit Future Action Plan Public Engagement and the April 2021 Space Needs Insights for Business, with a focus on service hours and frequency of bus transit to ensure the workforce can get to their place of employment.
The District of Squamish actively attracts and supports businesses involved in alternate forms of transportation (air, marine, bike, private shuttle, car sharing, ride-hailing), including infrastructure improvements such as more stalls for carsharing and secure bike storage.
The District of Squamish explores solutions to parking, with a focus on the creation of dedicated employee parking hubs and employee transit solutions.
The District of Squamish reviews their approach to enabling parking variances on new developments.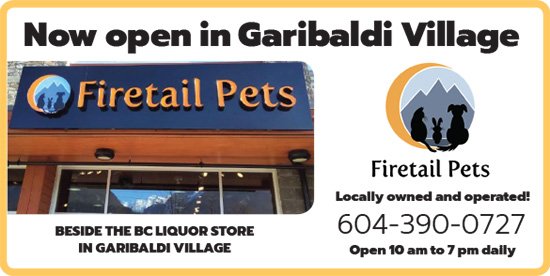 The partners say the confluence of rapid population growth and the transit strike has compelled them to share their serious concerns about the impact of transit and transportation on the local economy. This is a key issue impacting businesses across the community and the three organisations  urge immediate and long-term action to address critical shortfalls in the transit, parking and transportation infrastructure of Squamish – a deficiency with a growing negative impact on businesses, employees and customers.
The collective members have, over the course of the pandemic, faced major challenges recruiting and retaining staff. The local transit strike represents yet another strain. Businesses are already short staffed by COVID-19 and affordability challenges, now cannot be sure their staff can make it into work. Lack of alternatives (e.g. ride-hailing) and increasing parking challenges exacerbate the situation.
"It is our utmost desire to see a resolution to the public transit strike. At a time when businesses should be focused on pandemic recovery, Squamish instead faces new logistical challenges," the partners say.
The Squamish Chamber, Tourism Squamish and Downtown Squamish BIA represent hundreds of businesses in the Squamish community. Together, the partners are actively supporting business, economic growth and economic diversification. The partners believe finding a solution will address several key infrastructure issues immediately.
Additionally, the partners support the undertaking of an updated corridor rail study and encourage the provincial government to prioritize regional and economic benefits in transportation investments. A letter addressing the issues and providing recommendations has been sent to elected officials, locally and provincially.
The Squamish Chamber of Commerce is Squamish's oldest and largest business association. Recognizing the value of collaboration, the Squamish Chamber (SCC) invited Tourism Squamish (TS) and the Downtown Squamish Business Improvement Association (DSBIA) to work together on issues of importance to our collective members.