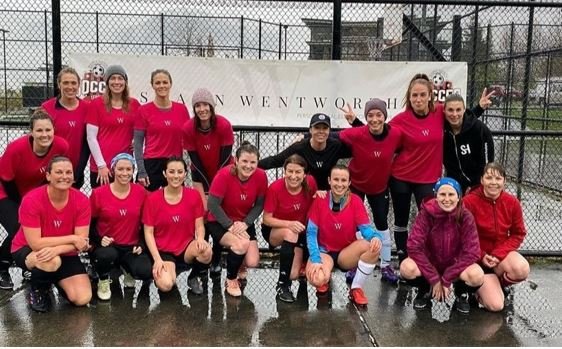 The Howe Sound Soccer League's Women's Spring Division is grateful to local realtor Shawn Wentworth for supporting them.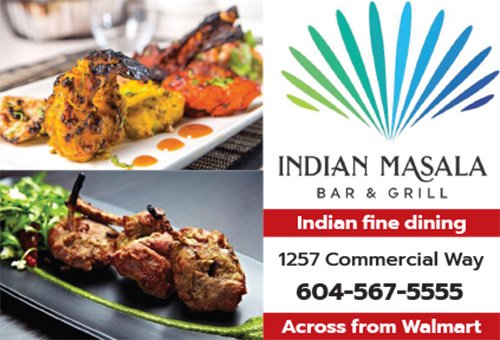 The league consists of 149 women and they have a two-year commitment from Shawn Wentworth to help offset the costs that come with running a league.
"He has committed to purchasing full kits (jerseys, socks, shorts) and signs for each of our six teams and will also be helping us with our year-end social/celebration. Shawn is very supportive of the league and is happy to contribute in whatever way we may need. Whether that be helping to buy gear or offsetting costs for a year-end tournament," says Alison Worosz, a league member.
Worosz is confident that the league's relationship with Wentworth would continue for many years to come after the two-year trial period. "Historically, women's sports have not always been first in line when it comes to sponsorship, etc.  So when Shawn was willing to sponsor not just a team, but the entire league, we were excited," Worosz says.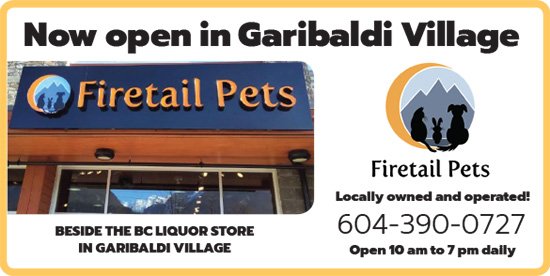 "We are so appreciative of the fact that not only does he want to give back to the community, but he wants to help grow women's soccer here in Squamish. We have had an overwhelmingly positive response to our Spring League and it's an exciting time for women's soccer."
Wentworth says he is happy to support the league and see the women's soccer team progress. "I am happy to give back to my community and help this league get up and running," he says.