Conservation Officers are in Port Alberni after a cougar attacked a dog last night. The dog's owner was also injured in this incident.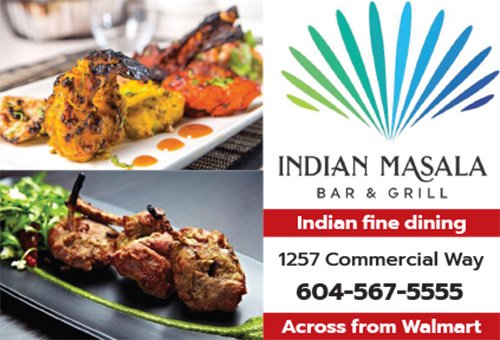 The attack took place around 9 pm when the man let his small dog outside in a residential area along Timberlane Road in Port Alberni. The cougar pounced on the dog but the man managed to kick the cougar away and grab the dog.
Conservation Officers are trying to track down the cougar and are asking people to stay away from the area and nearby trails.
People are also being advised to keep pets on a leash and be aware of their surroundings when outside. The COS is asking people to report all cougar sightings immediately to the RAPP line at 1-877-952-7277.
For cougar safety tips, people can visit: https://tinyurl.com/muv3c7zs