Squamish RCMP are investigating vehicle break-in near Porteau Cove.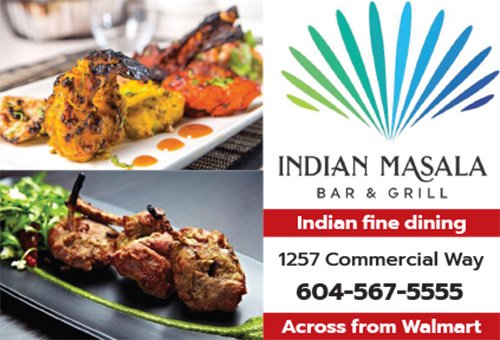 Police say thieves smashed the window to gain entry and steal personal items including an HP Envy laptop, electronics, wallet, clothing, three rings, and a Starbucks card that was later used in town.
Graffiti at local school 
On May 30, Squamish RCMP received a report of graffiti at a local elementary school.  The school, police, and families involved are trying to resolve this ongoing issue and prevent similar incidents from happening in the future.
Stolen vehicle recovered 
On May 24, Squamish RCMP received calls about an erratic truck driver on Highway 99 near Watts Point. Two men were arrested for possession of stolen property after they abandoned the truck and fled from the area.
The two men were also found to be in possession of a bike they had allegedly stolen in Whistler.