Garibaldi at Squamish is working on a Coast Salish Rainforest Spa at the resort. Once approved, the resort will be located approximately 13 kilometres north of Squamish on Brohm Ridge and will be accessed just north of Cat Lake.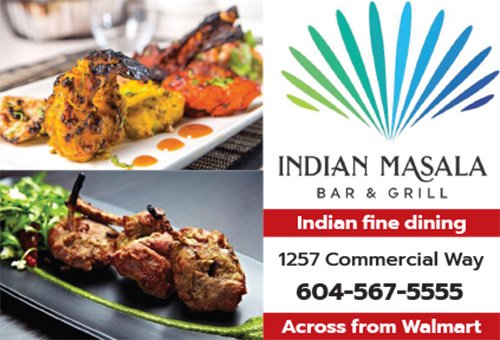 According to the company, the spa will be based on the concept of a 'quiet, peaceful place to soak, contemplate, and take in the beauty of the West Coast rainforest.'
"Ritual bathing plays an important part of Squamish Nation culture. Bathing locations would sometimes be in eddies on small watercourses, and emotional and spiritual cleansing is as important as physical cleansing," GAS said. The spa would be a place where visitors could experience traditional Coast Salish wellness practices. It will also offer an opportunity for Squamish Nation wellness entrepreneurs to practice and sell related wellness products.
In early 2022, Garibaldi at Squamish also received the hydrology report from water consultants on the test wells program from last fall.
"The great news is that the two test wells both produced water suitable for consumption, with the flow and recharge tests indicating good productivity for both wells. We are really excited about this outcome and we will continue to develop our on-mountain water program through 2022," the company said.
The company now plans to submit a water use permit to the Ministry of Environment that proposes the use of an on-mountain system instead of the previous Cheakamus Aquifer concept at the end of 2022.