The Independent Investigations Office (IIO) of BC has concluded that North Vancouver RCMP officers didn't commit any offence in connection with the death of an elderly man.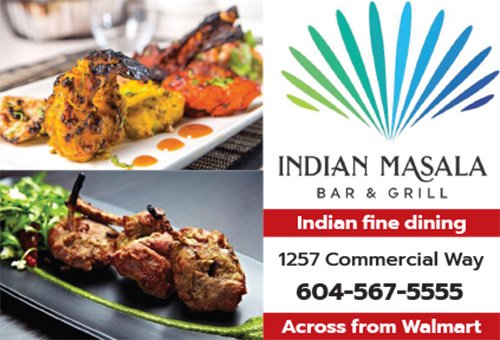 At about 4:05 pm, on March 29, North Van RCMP officers responded to a call about the well-being of an elderly man living in the 1900 block of Marine Drive and determined that the man needed to go to hospital.
Independent witness statements and video show officers walking him to a police vehicle when he went into medical distress. Emergency Health Services attended but he was pronounced dead at the scene.
In a release, IIO said that video footage, witness statements and medical evidence obtained during the investigation confirmed that no force was used against the man by police. The Chief Civilian Director has reviewed the evidence and determined that the actions of the officer were appropriate and did not contribute to the man's tragic death.
The IIO investigation is now concluded, though the BC Coroners Service own investigation into the man's death continues.